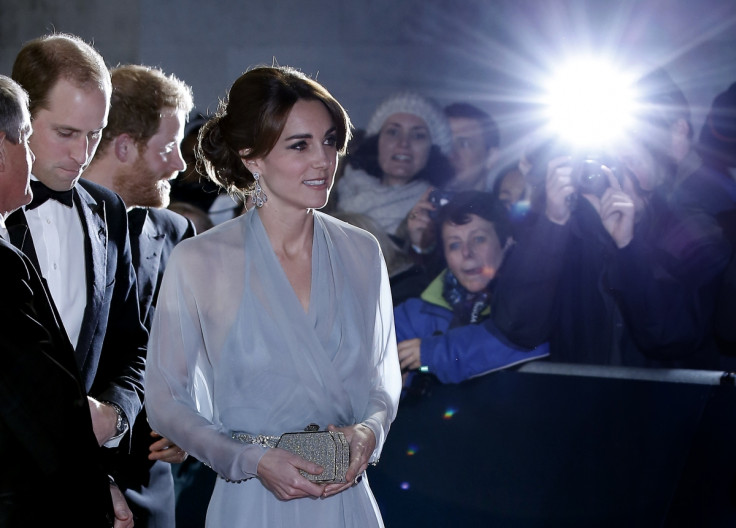 Kate Middleton is rumoured to be expecting third child with Prince William. The Duchess of Cambridge, who welcomed Princess Charlotte on 2 May, is allegedly expecting twins.
"To say she was shocked would be an understatement," an alleged source told OK! magazine. "She's suffering more from exhaustion than anything else."
"She hasn't had much of an appetite, so she's hardly gained any weight. Kate is very good at putting on a brace face, but everyone just wants to make sure she's taking care of herself," the insider added, as reported on Hollywood Life.
"Kate was a little discouraged. She wasn't sure if she would cope. She's still in the fog of having a newborn, and the thought of months and months of more sleepless nights with two babies caused her to panic," the source continued. "They're all so excited at the prospect of twins."
In an interview with The Telegraph published in July of this year, Prince William opened up about his desire to expand his family. "We've only just had the second one. You never know what is going to happen in the future," he said.
Ahead of Princess Charlotte's birth, Kate's uncle Gary Goldsmith claimed that the couple will have a third child. He told Hello! Magazine: "I don't think they'll stop at two. So if it isn't a girl this time around, people shouldn't be too disappointed."
He added: "I'm sure there'll be a girl in the mix at some point. As long as the baby is healthy, that is the important thing."