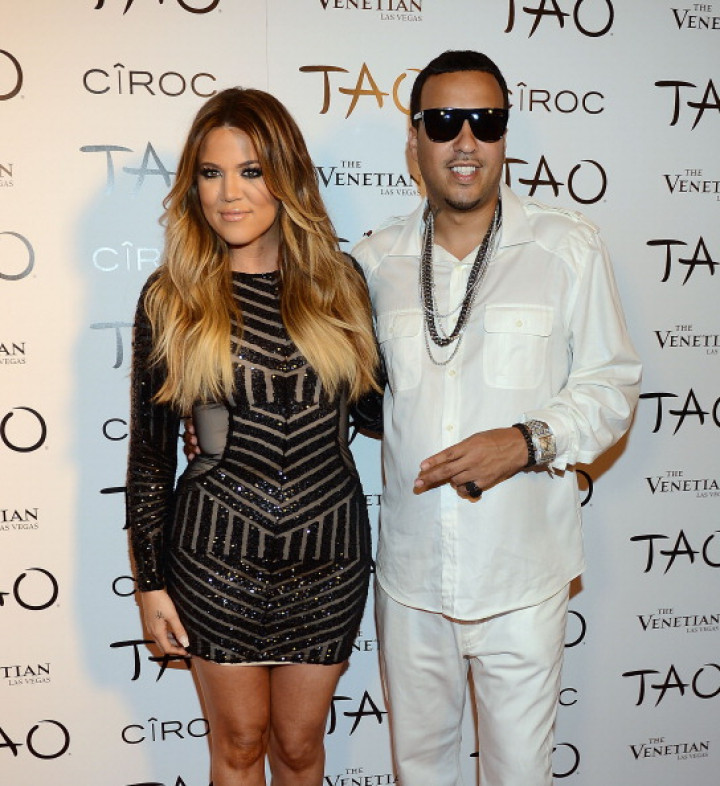 American television personality Kris Jenner reportedly paid French Montana for his guest appearance on the family reality show Keeping Up with the Kardashians.
It was recently reported that Khloé Kardashian and the I Ain't Worried About Nothin hitmaker have split.
According to New York Daily News, the couple's relationship was a publicity stunt for the cameras.
"The way that the Kardashians' (show) is set up is very unusual. It's the only show that I know of where a producer can say, 'Here's the cast and this is what they're getting paid,'" a source said. "Usually to add a cast member to a show, you'd have to fire a cast member to keep the budget balanced. But in this case, Kris just offered French Montana a check to be in the show.
"He's expensive, and some people at E! just don't think he's worth the money. I've heard execs moaning about it, saying, 'We're just paying so much for him!'"
During an interview with Billboard, French Montana, whose real name is Karim Kharbouch, revealed that he is getting extra attention from the media after he started dating the 30-year-old Kardashian.
"I want to capitalize on it," Montana said. "I'll get a fan base from everywhere. I just hope I'll be able to connect with everything that's going on."
Meanwhile, French Montana's estranged wife Deen Kharbouch had previously said that the rapper is a gold digger.
"He and I worked together to put him where he is. As soon as he popped, it was as if Kruz and I didn't exist," Deen told Life & Style. "He practically abandoned us."