Keeping Up With The Kardashians Season 9: Why Will Finale Be 'Torture' for Lamar Odom?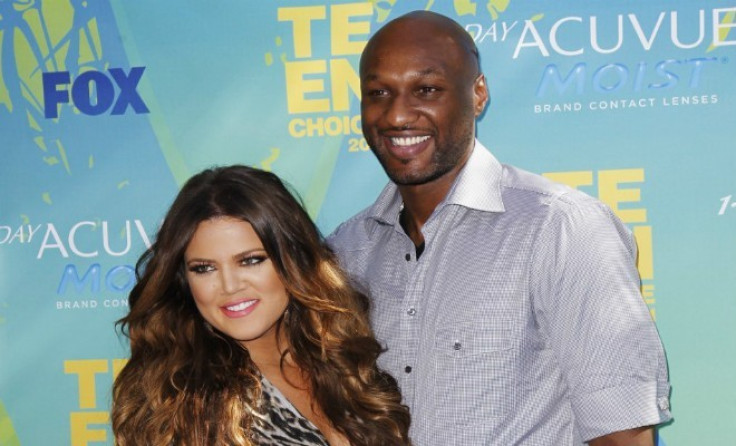 Lamar Odom will reportedly not watch the finale of the show Keeping Up With The Kardashians, as he does not want to watch the break down of his marriage on-screen.
According to a Hollywood Life report, Odom wants to avoid the emotional trauma of watching the troubled final year of his marriage to American reality television star Khloe Kardashian unfold on television.
"Lamar ain't got nothing but love for everybody but he's really not trying to go back down memory lane because it wasn't a good look," a source close to Odom told the website. "He hasn't even seen the show and is not keeping up with that."
The couple's marriage first hit the rocks last year when it was claimed that Odom had cheated on his wife with several women. He also reportedly denied to take professional help for his drug addiction.
"That's not new to him," the insider added. "That was last year and he lived through that and it was torture for him. The last thing he's doing is sitting up watching his demise with a bowl of popcorn and a glass of water."
However, it was previously reported that the 29-year-old has chosen to remain tight-lipped about breakdown of her marriage.
Kardashian "has NO intention of speaking badly about [Lamar]," a source close to her said then. "She really has been quiet amazing through this whole situation and keeping most of it as private as possible, besides what has been on the show," the source added.
© Copyright IBTimes 2023. All rights reserved.