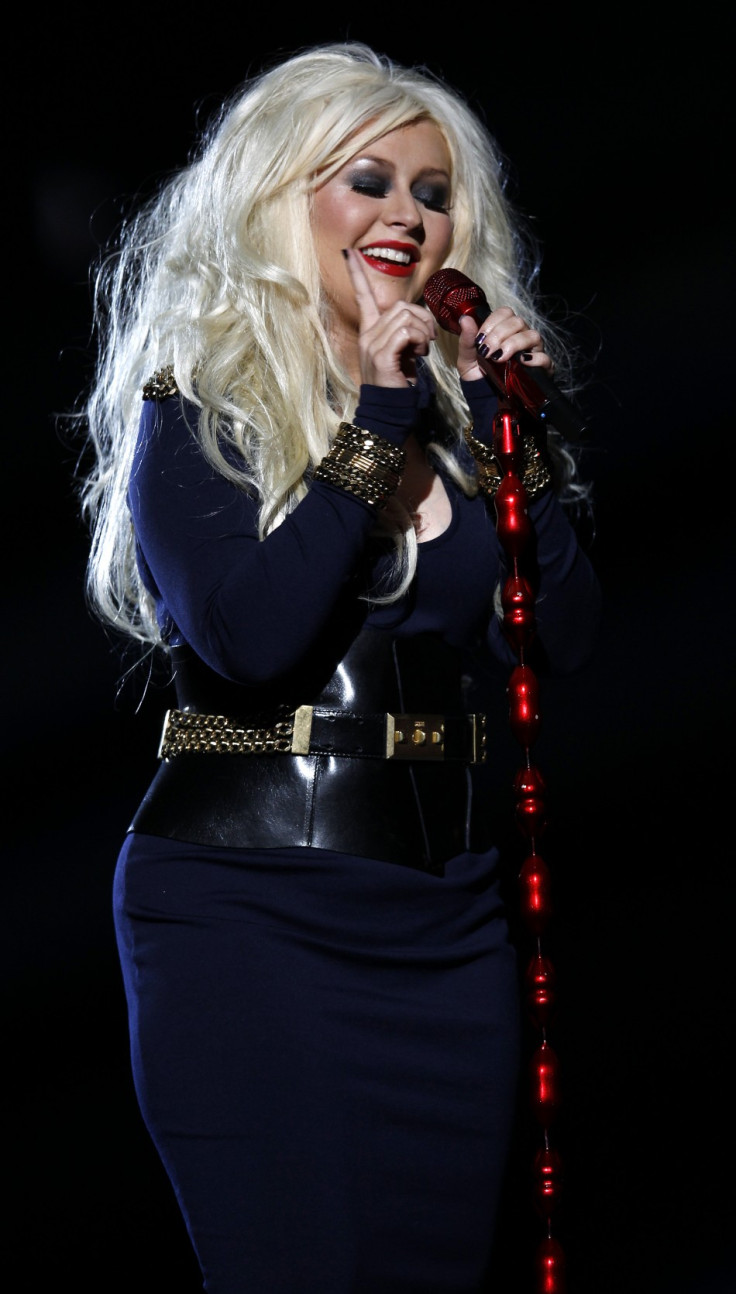 The tables have finally turned for Kelly Osbourne as she celebrated an effective body switch with Christina Aguilera by calling her a "fat b*tch" during an episode of Fashion Police on the entertainment channel E!.
The slim Osbourne, who lost 50 lbs in 2009 said: "She called me fat for years when I never was!"
Speaking on the unflattering photos from the Michael Jackson Tribute Concert, Osbourne said: ""And look at her now what a fat bitch."
The show's host Joan Rivers, also got in on the act saying: "Lady Marmalade got the peanut butter out again!"
Acting as a solitary defence, the show's co-host George Kotsiopoulous said: "Come on, she still probably a size 2/4."
Osbourne, sensing a moment of revenge against Aguilera said: "Trust me. I'm a 2/4. That is not a 2/4."
This is not the first time that Osbourne has insulted Aguilera. In August, when Rivers commented that Aguilera looked as if she is "stuffed into" her Givenchy dress, Osbourne added that "Maybe she is just becoming the fat b***h she was born to be. I don't know. She was a c***t to me. And she bought my house! ... She called me fat for so many f***ing years, so you know what? F*** you! You're fat too."