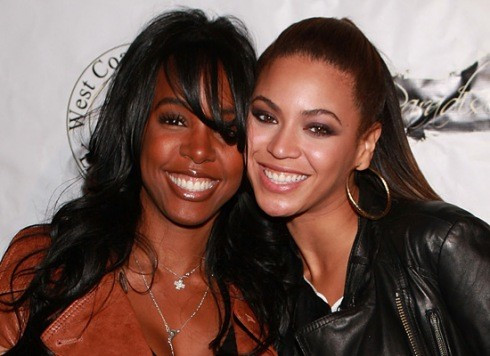 It is one of the most highly anticipated births of 2012 and X Factor Judge Kelly Rowland has revealed that she will have a front row seat.
The singer said that she plans to be present when her former Destiny Child's bandmate Beyonce gives birth to her first child in February next year.
Talking to the Daily Mail, the 30-year-old star, who let slip earlier this month that Beyonce is expecting a girl, claimed that she would not miss her pal's special day for the world.
She told the paper: "My best friend had a baby and I wasn't there to see the baby born. I get choked up even now talking about it because I wasn't there. So now it's important to me to share those moments with my friends and with my family.
"I wouldn't miss the birth of Beyonce's baby. I can't. I don't want to miss those moments. It's life happening to people that I love and I want to be a part of it. I watched my best friend's baby being born on Skype," she added.
Beyonce shocked fans by announcing that she was expecting her first child with husband Jay Z at the MTV Video Music awards in August.
The news of her pregnancy reportedly even broke a Twitter record for the most tweets per second recorded for a single event.