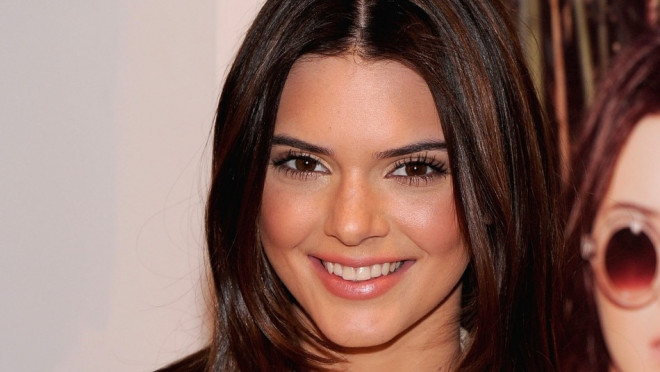 American television personality Kendall Jenner has revealed she is already living her dream.
The 18-year-old Keeping Up with the Kardashians star walked the runway for Marc Jacobs at New York Fashion Week and also sat in front row next to Vogue editor-in-chief Anna Wintour at the Topshop show in London.
"I think that it was all incredible. I'm literally living my dream right now, so I think that it was all a dream come true and it was amazing," she told People. "It still really doesn't feel real, but it's all amazing."
However, Jenner says walking the runway was not as tough as she thought it would be.
"I thought I was going to be very, very, very nervous to the point where I felt like I was going to throw up, but I wasn't, I was really comfortable," she added. "I had a lot of good people surrounding me backstage and I had a lot of good people out just like, I had a lot of support so it was amazing."
Previously, Jenner recalled the day she knew she was selected for the Marc Jacobs show.
"When I found out, I was at my model agency so my agents were trying to play a trick on me and pretend that it wasn't happening," she told Grazia Daily. "Then they told me and made such a big deal out of it so we were celebrating for at least five minutes. It was amazing."
"We were jumping around and were so excited because it's one of my biggest dreams to be able to walk for shows like that, so it was an awesome day," she added.