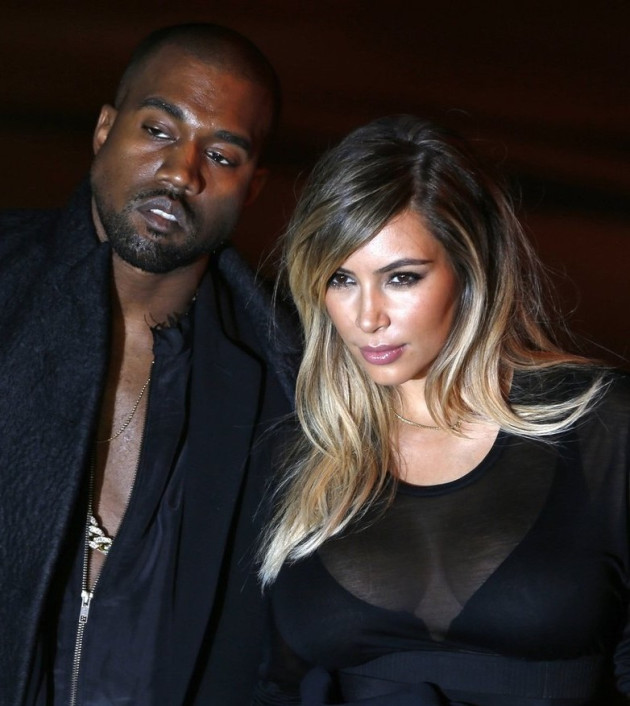 Doesn't seem like Kim Kardashian has had her full share of lavish weddings yet. Post her high profile, televised wedding with Kris Humphries (which ended in a relatively immediate divorce), Kardashian is now in for a super glamorous Las Vegas wedding. That's where she plans to tie the knot with her fiancée Kanye West, it has been revealed.
According to the Daily Star, A source has revealed that West is a huge Elvis fan and thinks it would be fun to get married in a wedding chapel and Kardashian seems to be totally on board. The couple also want an Elvis impersonator to sing 'Love Me Tender' at their wedding.
The source added that the reality TV star and her fiancé know that it's cheesy but feels that it is kind of sexy and cool at the same time.
The source said that the couple had earlier checked out the Graceland Wedding Chapel, the same place where Jon Bon Jovi and Miley Cyrus' parents got married.
West had proposed the 'Keeping Up With The Kardashian' star on her 33rd birthday at the AT and T Park basketball stadium in San Francisco, while the words "pleeese marry meee!!!" appeared on the giant scoreboard.