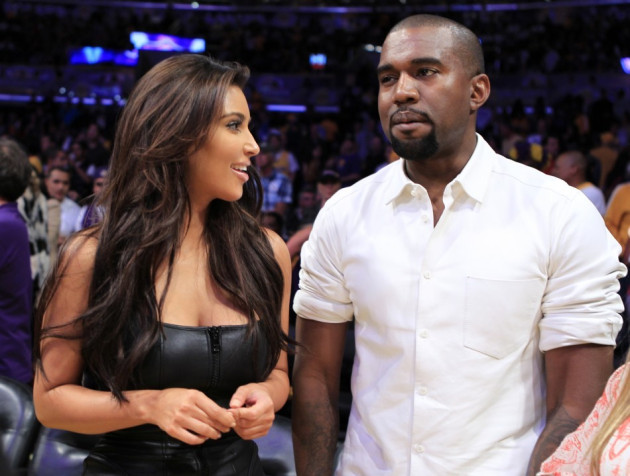 Reality TV star Kim Kardashian stepped out into the LA sunshine to treat her sister Kourtney, who is celebrating her 34th birthday.
Following her birthday on Thursday, mother-of-two Kourtney was taken out for a meal at Taverna Tony in Malibu on Friday 19 April.
Filming is underway for season eight of Keeping Up With The Kardashians, and camera crews were present to capture the birthday festivities.
All the Kardashian clan turned up early at the Greek restaurant and waited for Kourtney to arrive.
Following Kourtney's arrival, Kim posted a photo of her family on Instagram, writing: "The Fam getting ready to surprise Kourtney for her birthday! Shhh."
The lucky sister was presented with a huge orange birthday cake in the shape of designer Hermes boxes.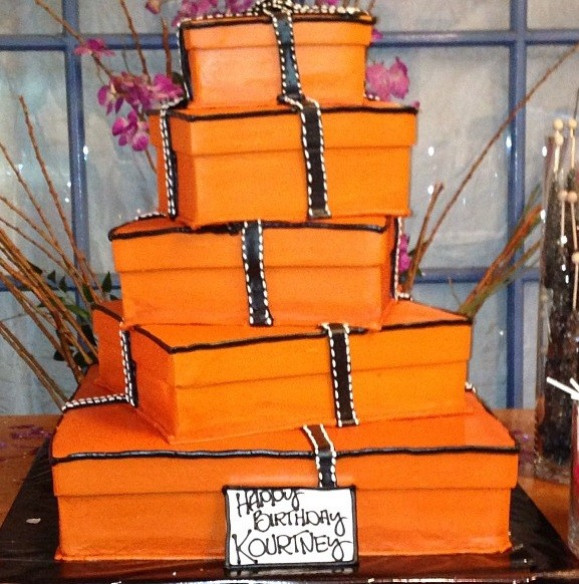 Kim also treated herself to a day at the beauty salon just hours after a judge granted her a divorce from Kris Humphries on Friday.
The legal decision doesn't mark the last of the battle for the 32-year-old TV star, who is reportedly worth $40 million (£26.2 million), as the papers must still be signed by a judge. However, it brings to a close nearly two years of bitter negotiations.
In 2011 Kim was and married NBA playerHumphries, but the marriage lasted only 72 days. Kim is rumoured to havemade $18 million(£11.8 million) from endorsements and TV rights to her wedding.
The divorce means that Kim will be able to give birth to her first child by rapper Kanye West in July without still being married to Humphries.
The pregnant reality star is now free of the NBA basketball player after he agreed to an out-of-court divorce settlement, a move which saw him walk away with nothing, TMZ has reported.
Humphries, 28, had allegedly demanded £4.5 million from his ex after initially fighting for an annulment based on fraud.