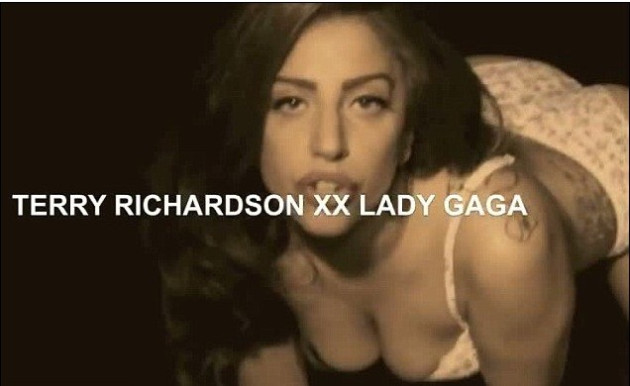 Pop superstar Lady Gaga has courted controversy after releasing a sexuality-explicit teaser clip of her forthcoming video for her new single, Cake.
In the risqué promo shot by photographer Terry Richardson, the Born This Way hitmaker, who is known for pushing the boundaries, can be seen frolicking in a bath tub with two half-naked women.
The 15-second visual also shows the 26-year-old star being spanked in a bath tub and practicing her dance moves in the studio.
In other grainy night-vision type shots, the New York-born songstress is seen crawling around on all fours in just her underwear, while gazing seductively at the camera.
Ahead of the big unveiling, Gaga teased fans about the video by tweeting: "Un petit fours OR *very good for making gifs*."
The video has since left fans divided. While some branded it an artistic form of expression, others accused the singer of attention seeking.
One commentator said: "So she's not as talked about as she used to be so she resorts to this? what some people will do for fame ayyy !"
Another said: " It 's a video, lighten up. In the USA it's called FREEDOM OF SPEECH..Anyone with any experience with this privilege will tell you, it is the most difficult to maintain.We must respect the person who is speaking at the top of there lungs ideas/feelings which we do not support just so we can speak our ideas/ feelings in the same way..We are also at liberty to express our feelings about how much we love/hate anything..Anyone one who believes otherwise is just a BULLY!!!!!!!!!!!!just sayin."
A concerned fan wrote: "She clearly uses drugs. And people take advantage of that. Sad."
Cake is set to feature on Lady Gaga's forthcoming album Artpop, which is scheduled for release in early 2013.