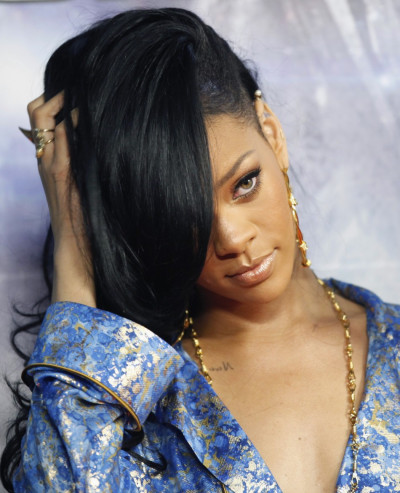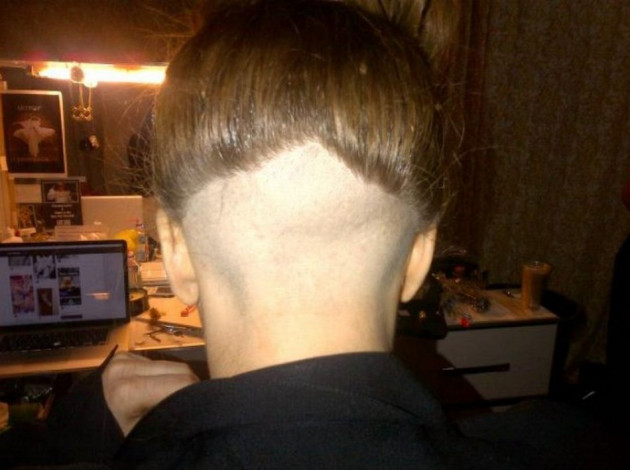 Singer Lady Gaga has revealed a semi-shaved head, in tribute to the late mother of close friend and celebrity photographer Terry Richardson. The 26 year old singer showed her new look in a photograph on Twitter - she has had a part of the back of her head shaved in an angular design.
"I did it for u Terry. I'm sorry about ure mommy. She has princess die, but were all princess high," she wrote, in a note accompanying the post. She also posted photographs from different angles, along with the remark: ""But we still have glamour in the front. ARTPOP."
The singer's post references her most recent song - Princess D.I.E - which she wrote as tribute to the late Princess Diana. The photograph was posted after Richardson informed fans of the death of his mother - Annie Lomax, 74.
Richardson and Lady Gaga have been friends for some time now. The photographer released a book - Lady Gaga X Terry Richardson - last year, which showcased all his photographs of the singer.
Lady Gaga Versus PETA
Meanwhile, Lady Gaga faces criticism from animal rights organisation PETA, after she was spotted in a number of outfits believed to be made of animal fur. She has previously insisted she was against wearing fur; one such declaration was made during an appearance on the Ellen DeGeneres Show in 2009.
The singer has since responded but refused to reveal whether the coat was real. She has asked the group to respect her views in the same way she respected theirs.
"I am choosing not to comment on whether or not the furs I purchase are faux fur-pile or real because I would think it hypocritical not to acknowledge the python, ostrich, cow hide, leather, lamb, alligator, 'Kermit' and not to mention meat, that I have already worn," she said, adding, "You see a carcass, I see a museum pièce de résistance. I am truly sorry to fans who are upset by this - it's a fair and applaudable feeling about the health and safety of animals. I respect your views. Please respect mine."
Click Start to see a few other celebrities who have shaved part of their hair