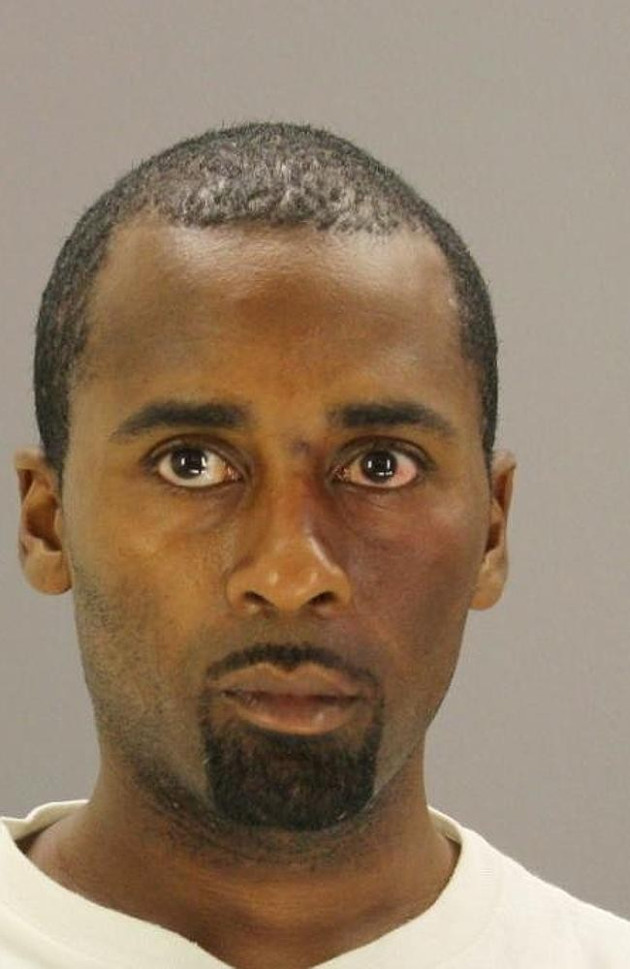 A man in Dallas killed his mistress after she told him she had been diagnosed with HIV. "She killed me so I killed her," he told the court.
Larry Dunn, 37, had been cheating on his wife with Cicely Lee Bolden, 28. In September 2012, she told him that she had tested positive for HIV, the Dallas Morning News reported.
The following week, he returned to her house and had unprotected sex with her.
Afterwards, he went to the kitchen and got a steak knife while Bolden lay in bed. He got back into bed and stabbed her in the neck.
In a confessional video played to the court in Dallas County, he said: "In my mind, I'm already dead. She killed me, so I killed her."
Her body was found by her seven-year-old son and eight-year-old daughter. They ran from the apartment screaming, Bolden's neighbour Latoya Arnett said.
She went to check on Bolden and found her half-naked body covered in blood.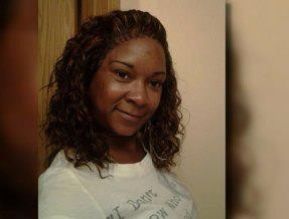 Arnett said she saw Dunn enter the apartment earlier that day. Bolden's family and friends told police that the victim had had a heated discussion about her HIV test.
At first, Dunn denied killing Bolden, though he admitted to having sex with her that day. He denied knowing she was HIV-positive.
In a second police interview, however, Dunn admitted to her murder. "I was enraged, man," he said. "She knew she had HIV. She didn't see it until it was in her throat."
He said he burned his clothes and dumped the knife in a rubbish bin, adding that he had had unprotected sex with her because it would not matter, as he thought he was already infected with HIV. He said he was worried he had passed the virus on to his wife.
"I wanted to make her pay. Killing her wasn't on the menu. That's just how it ended up."
Since his arrest, Dunn has not tested positive for HIV but his attorney, George Ashford, said tests were ongoing.
If he is found guilty, he faces life in prison but this will be reduced if his lawyers can prove he acted with "sudden passion", which could result in a two-year jail term.