Lauren Silverman's Last Cryptic Post on Instagram Hinted at Cowell Being Her Soulmate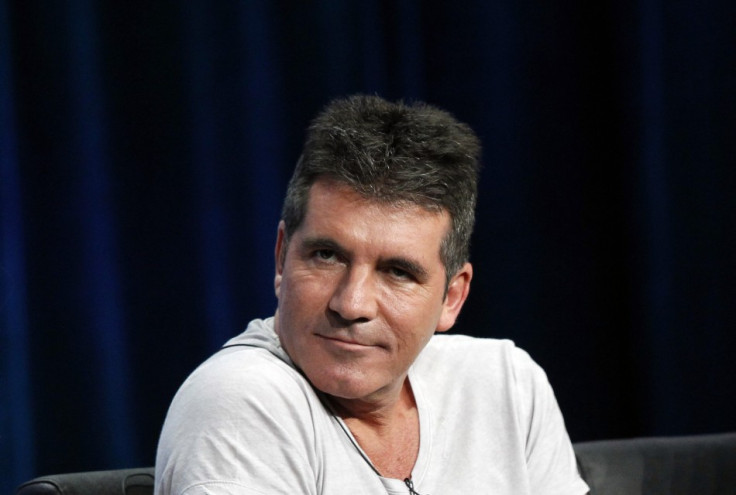 The last cryptic message posted by socialite Lauren Silverman almost looks like a premonition and also hints at her marriage being on the rocks. It is reported that the she referred to Simon Cowell in her post, calling him her soul mate. It was posted in January 2013 and shortly after that, her Instagram account was deleted.
"Throughout life you will meet one person who is unlike any other. You could talk to this person for hours and never get bored, you could tell them things and they won't judge you. This person is your soul mate, your best friend. Don't ever let them go," Lauren had shared.
"True friendship and true love are rare like diamonds. To be cherished and treasured and to be hold onto with all you've got. Be kind. Love with raw passion and with all your heart. And finally, strive to learn and practice the act of forgiveness," she added. It is also reported that Andrew Silverman knew what was going on between his wife and Cowell.
"Lauren would spend hours on the phone at her home talking to Simon, and Andrew heard the whole thing. Several of their friends tell us they believe Andrew knew that Simon was banging his wife, and they think the outrage he's expressing now is a giant crock," a TMZ report stated.
Meanwhile, Cowell is treating his close friends on a month-long holiday at St Tropez, as more details about his affair with Lauren are emerging by the day. He is also believed to be unhappy at the constant leak of private information from the Silverman camp and is eager to show that he remains in control of the situation.
"Privately he has told friends he is not happy about the way in which Lauren's family are leaking information to the Press, as it is something he can't control," a friend explained. Cowell, for his part, has said: "Everyone knows that I go on this holiday every year and I want the world to see that this is not bothering me. I am in control."
© Copyright IBTimes 2023. All rights reserved.