Oscar-winning actor Leonardo DiCaprio has been ordered to give a testimony in The Wolf of Wall Street libel case. The actor, who played Jordan Belfort in the 2013 Martin Scorsese comedy, must face a deposition after a former Stratton Oakmont executive filed a $15m (£10.5m) lawsuit against producers over his portrayal in the movie.
Andrew Greene, a former associate of the company featured in the film, claims that the Nicky "Rugrat" Koskoff, played by P J Byrne, was based on him. He maintains that the filmmakers and Paramount Pictures, presented him in a bad light as a 'degenerate' and 'criminal' and the film ultimately damaged his reputation.
Stratton Oakmont is the Wall Street firm Belfort founded and then used to swindle millions of dollars out of clients. Greene, who was on the board of directors, has never been implicated in any wrongdoing.
"The motion picture's scenes concerning Mr Greene were false, defamatory, and fundamentally injurious to Mr Greene's professional reputation, both as an attorney and as an investment banker/venture capitalist, as well as his personal reputation," the suit says.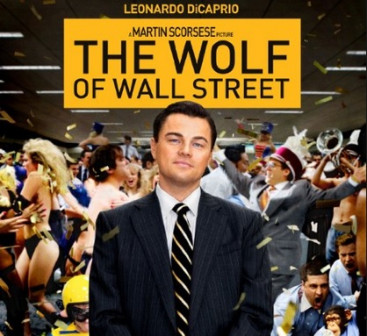 According to The Hollywood Reporter, a judge rejected his original claims of defamation, but he has allowed Greene to amend objection to malicious libel. Although it was argued that DiCaprio had no need to testify as the actor is not named in the suit and did not portray the character, his involvement as a producer has led to judge Steven Locke requiring him to testify "at a reasonable time and place agreed to by the parties".
The Wolf of Wall Street is based on the memoirs of Jordan Belfort, a penny-stock operator who went to prison for fraud after a life of excess finance by his corrupt business practices.