Rumour says that the Crown Prince of Saudi Arabia Mohammad bin Salman and actress Lindsay Lohan are "getting close". Sources told Page Six that the two had met last year at a Formula One Grand Prix race and have been friends since.
Page Six reported that The Crown Prince has showered her with presents, including a credit card and even flew her around in the Prince's private jet.
Sources close to Lohan said that they have seen her exchanging text messages with MBS. Lohan is currently in Australia shooting for 'The Masked Singer'. Recently she made it to the headlines because of her alleged feud with co-stars Dannii Minogue and Dave Hughes.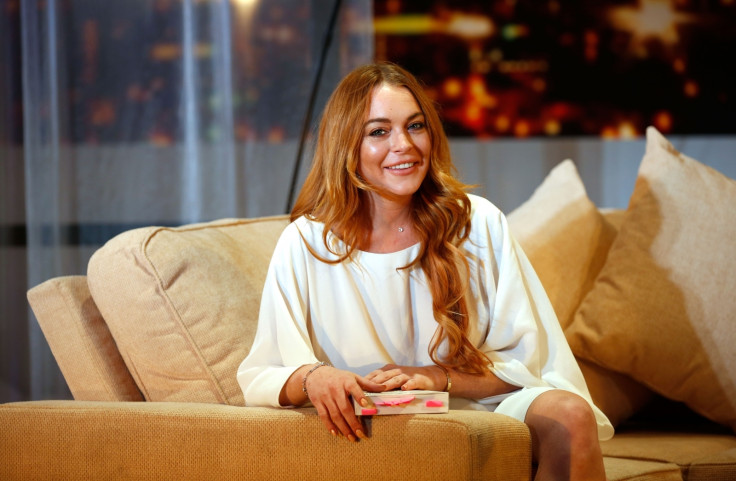 Sources told Page Six that she has been one of the favourites of the Middle East dignitaries. In 2018 she announced that she was going to make an all-female film Frame, focusing on the lives of Saudi women. She said last May, "It's going to be an exciting role to play. It's OK that it's kind of similar to me because then I've got my own experience to draw on,"
MBS earned praise for lifting the ban on women driving in Saudi.
Lohan was previously dating Russian businessman Egor Tarabasov before they split up in 2016.