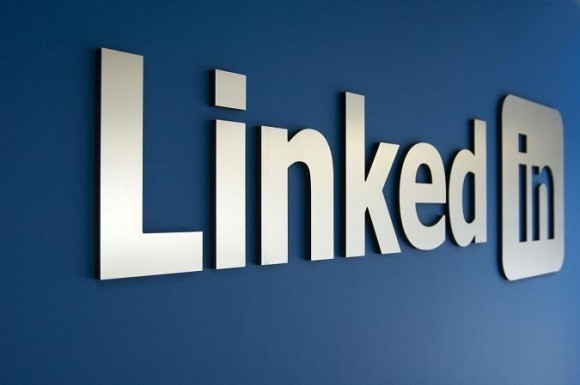 A Swedish man has been ordered to hand over $750,000 (£494,000) after authorities discovered he had posted the details of an undeclared job on LinkedIn.
The Swedish financial crimes unit was sent an anonymous letter and paperwork appearing to show that the man, who is 47 and from the affluent Djursholm suburb of Stockholm, worked for a biomass company based in the British Virgin Isles, reports the Local.
When they checked the man's LinkedIn page, they saw that he had listed himself as an employee of the company since 2004, yet had declared none of the earnings to tax authorities.
Police then checked the bank account of the man and his wife, and found secret earnings from a number of other companies, and ordered him to pay $150,000 (£99,000) in unpaid tax for each year since 2008.