Jurgen Klopp has dismissed claims Liverpool will try to sign Arsenal winger Alex Oxlade-Chamberlain during the January transfer window. Oxlade-Chamberlain has just 18 months remaining on his current contract at the Emirates and has struggled to hold down a first-team role this season, having started just eight Premier League games.
The Guardian reports Liverpool have been monitoring the England international's potential availability, although are wary any attempts to sign the 23-year-old could be immediately shot down given the close proximity between the two sides in the Premier League table.
It is also suggested Liverpool would consider making a bid of £20m (€23.3m), but speaking at a press conference ahead of Saturday's meeting with Manchester City, Klopp insisted there is nothing to the reports.
"Usually I don't say anything about transfer rumours, but I can make an exception, no problem," Klopp said. "This is nonsense. From my side, there is nothing else to say about it."
Liverpool could however be in the market for another attacking option in January. Sadio Mane is set to depart for the Africa Cup of Nations after Monday's fixture against Sunderland and may not return until February, depending on how far Senegal advance in the competition.
While Klopp is open to making additions, he has warned supporters to "not be surprised" if there is no business in the New Year.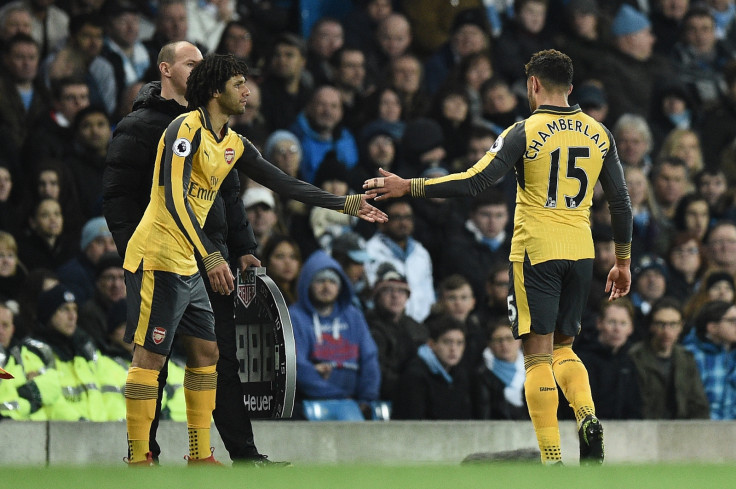 "If there's something for us and it makes sense, and it is possible... if we have eye on a player, he's a good player, and if club doesn't need money we have no chance.
"We already have very good players and if [others] want to be part of this team, they're very welcome. It's nothing new, if something happens I tell you immediately, if not, don't be surprised."