Liverpool are believed to be ready to forego a chance to play in the UEFA Europa League next season, in order to complete a financially lucrative pre-season tour of Australia and Thailand.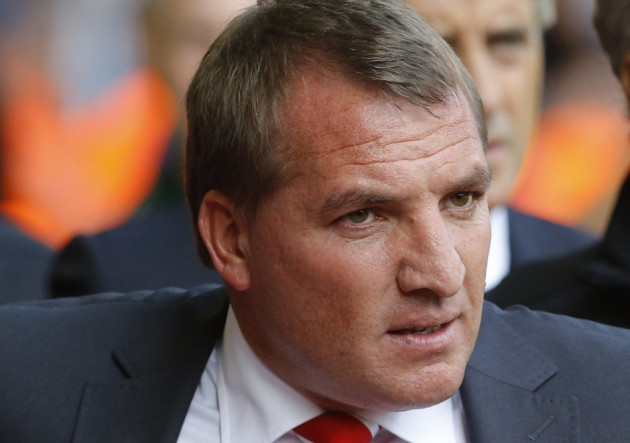 The Reds are presently seventh in the Premier League, eight points behind Tottenham in fifth - the final direct qualifying position for European competition next season. And with only three games left in the season, it is highly unlikely the club will finish fifth or higher. However, England could be awarded an extra place in the Europa League, via the Fair Play League route.
At present, Arsenal have the best defensive record in the English top flight and would normally be offered that place. However, the Gunners are fourth in the league and more than likely to already be in Europe, meaning the Anfield club will, instead, be offered that opportunity, as the team with the second-best record. The decision will be made next week, with the Norwegian, Finnish and Swedish leagues, at present, in the qualifying places.
Unfortunately, qualifying for the Europa League through the Fair Play route means Liverpool will begin competitive matches in mid-July, which is when they have commitments in Indonesia and Australia. And at least one of those friendly ties is already a sell-out.
It is believed the conflict between European football and finances is likely to be resolved in favour of the latter, although Brendan Rodgers has insisted he views the decision as one of merit rather than money.
"We want to get into it with our performance level and it's highly unlikely we'd get that route. If we have a year where we are not in it, it's going to give us an opportunity to push on. There's also a pride thing. You want to get in it by performing and through (your league) positions," the former Swansea City manager explained.
"It was a long journey this year and - don't get me wrong - we enjoyed it and we were disappointed when we came out of it, but I think down the Fair Play route it (the qualifying rounds) starts even earlier. I'd prefer to be in it by qualifying through the league or winning a trophy. If it's not that way then we are better suited to re-aligning our focus to domestic cups and the league," he added.