Fulham came one step closer to overtaking Liverpool in the Premier League table tonight, after the Cottagers took a 1-0 win thanks to a Martin Skrtel own goal.
The Reds made multiple changes to their line up in preparation for the match, with the side clearly putting the FA Cup final against Chelsea on Saturday as a top priority in their upcoming fixtures.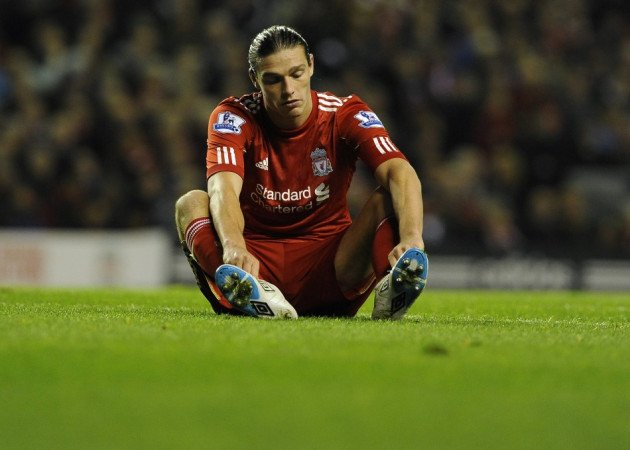 And within five minutes, Liverpool were already behind, as John Arne Riise, who said earlier today that he felt 'emotional' making a return to Anfield for the first time, crossed the ball and Skrtel turned in to convert.
Liverpool went into the match as favourites after Luis Suarez scored a hattrick to take the side to a 3-0 win against Norwich at the weekend, but the side were particularly flat and Fulham faced a somewhat easy task in holding their lead throughout the game.
Though the Anfield club had been hoping to keep a positive atmosphere alive with a win before the final, they have now won just three of their past 13 games.
Fulham, meanwhile, are now equal on points with Liverpool in the table, and just one game within seventh-placed Everton.