John Aldridge claims Joe Cole shouldn't have spoken badly about Liverpool when the star said he didn't think they were the biggest club in the world.
Cole admitted he had a better offer to go to Tottenham, but chose the Reds instead. And the midfielder also claimed he never felt at home in Merseyside, and that he never meant to say he had signed for the bigger side.
But Aldridge believes that after all the support that Liverpool fans have given to Cole, particularly when he was injured, he should be grateful to the club that he played with for nearly three years.
"Cole said that signing for us was a big mistake as he can only play for teams that he's passionate about," he said in the Liverpool Echo.
"He also dismissed suggestions he had ever said he was joining the biggest club in the country.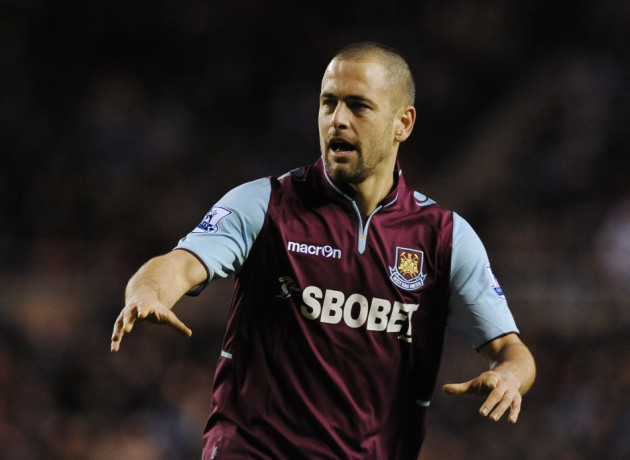 "Liverpool fans treated Cole well and always supported him. We ignored the fact he was pocketing £5million per year and the fact that he was out injured with a twisted sock most weeks.
"He seemed a likeable lad so we stuck up for him and when he left we wanted to see him do well at West Ham. So for him to come out with rubbish like that was a real kick in the plums. I know he wants to endear himself to people back in London but what a crazy way to do it.
Aldridge added: "He should realise how huge Liverpool are around the world."
Since moving from Liverpool back to West Ham last January, Cole has been able to establish himself once more and make an impact in the Premier League.
The 31 year old struggled for game time during his spell at Liverpool, partly because of the numerous changeovers in managers at the club.
At one stage, he was sent to Lille on loan for the season, and though he made positive contributions to the Ligue 1 side they were unable to come to an agreement with the Reds for his permanent departure.
And though Brendan Rodgers insisted that Cole would have the chance to prove himself as the manager took over last summer, in January he was signed by West Ham on an 18 month deal.