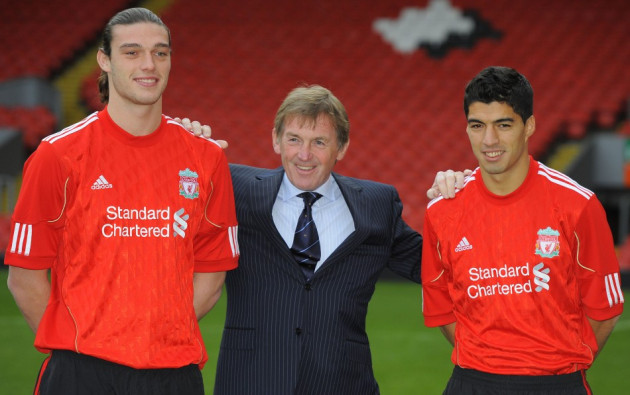 Liverpool manager Kenny Dalglish declined to comment on the possibility of signing a striker during the January transfer window, despite a significant lack of goals from the frontline.
The Reds have managed to score only 18 goals in 15 games and have the lowest goals-per-game ratio of the top seven teams in the league. Fifth-placed Arsenal, directly above Liverpool have scored 31 goals so far.
It has led to the team succumbing points, despite playing well, against Sunderland, Norwich, Fulham, Manchester United and Manchester City this season.
Luis Suarez has come in for criticism for an apparent lack of efficiency in finishing despite being instrumental in build-up plays while the £35 million they spent on Andy Carroll is yet to yield any significant result.
However, when asked of the evident problem and whether he would address it during the upcoming transfer window, Dalglish evaded the question.
"We did miss some chances (during the recent 1-0 win against QPR), yes, but the goalkeeper saved a lot of them too," said Dalglish on the club's official website. "Do I feel the need to go out and do something about that?
"Aye, whichever side comes along here next, we'll ask them to come without a keeper. That's the best way to do it, isn't it?
"Irrespective of what I say, it's not going to stop speculation we are going out in January to sign Joe Bloggs up front, or whoever. I don't need to say anything."