Liverpool Legend: Moyes Perfect For Vacant Managerial Position
Steve Nicol believes that Liverpool made a huge mistake letting go of Kenny Dalglish, but David Moyes will be an apt replacement
Liverpool legend Steve Nicol believes that David Moyes has the skill and experience required to take on the managerial job at Merseyside, with the Everton manager enjoying long-term success with the Toffees over the last 10 years on a limited budget.
Moyes took Everton to finish above the Reds this season on a minute amount of money in comparison to the side's £100m plus transfer budget since Kenny Dalglish took over the fold.
And while Liverpool look for a manager who can provide long term success for the club as well as Champions League qualification in the short term, Nicol believes that Moyes has shown that he can keep a club on the stable road to success over many years.
"You can't walk into Liverpool as an apprentice so to speak," he told the Liverpool Echo.
"Roberto Martinez and Brendan Rodgers have had good years but that's all it is.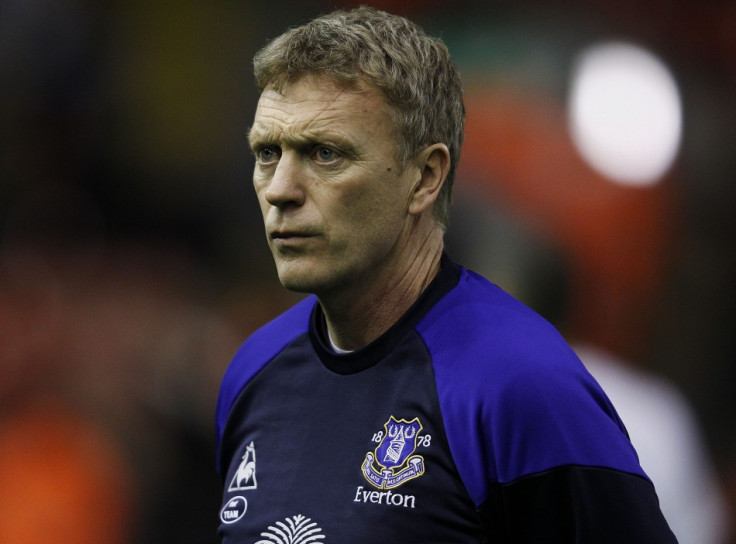 "There's a big difference between staying in the Premier League and looking to pick up points here and there, and being expected to pick up three points wherever you go.
"It's a different ball game and I hope it's an experienced manager with a proven track record.
"I would have no problem with David Moyes getting the job. He's a fantastic manager.
"We talk about having the tools to do the job, and here's a guy who's had to work with blunt instruments, shall we say, and every year he keeps doing it."
Nicol, who made over 300 appearances for Liverpool and was a member of the squad's wildly successful 1980s success, insisted that letting go of Dalglish was in fact a mistake, and that it will be difficult for the club to recover.
"Kenny's devastated and it's a huge mistake," he explained. "There's a lot more to a football club than just winning games.
"Over the last 10 years at Liverpool, it's just been a lot of foreign guys coming in and out, getting their money, winning a few games and then see you later.
"When I was at Liverpool it was about the club and it was a special place to play and the thing that will sadden Kenny the most is he was trying to get that feeling back at the club from top to bottom, where everyone is as important as the next person."
© Copyright IBTimes 2023. All rights reserved.