Mark Lawrenson believes Martin Skrtel will find a new home in the summer, with the defender struggling to make a positive impact on the Liverpool squad this season.
Skrtel was part of the Liverpool side which all but blew its Champions League chances with a 3-1 loss to Southampton before the international break.
Without Jamie Carragher in the side, they were looking particularly vulnerable at the back, and Lawrenson believes Skrtel has missed his opportunity to step up and show he can be part of Brendan Rodgers' plans.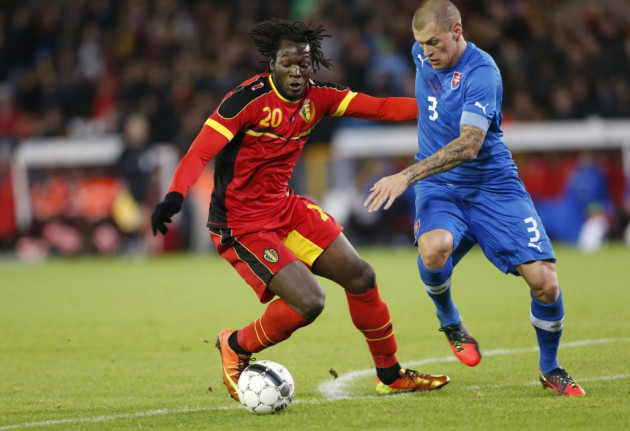 "Martin Skrtel is all over the shop at the moment," he said in the Liverpool Daily Post. "He is playing in the knowledge his manager doesn't rate him and that he'll be off in the summer. That isn't easy.
"It has completely knocked Skrtel back. He has the image of somebody menacing, but he was a pussycat at the weekend. And not for the first time this season.
"We aren't privy to what goes on behind the scenes at Liverpool, but Skrtel looks like he knows his number is up and he probably already knows where he is moving in the summer.
"Certainly, somebody will take him. Take away this season, and Skrtel has been very good the last few seasons. Maybe a move would suit him to get back to his best."