Brendan Rodgers understands just how David Moyes feels taking over from a legend but the Liverpool manager is confident he'll be able to take Manchester United in a new and fresh direction just as he has at Merseyside.
Rodgers took over from Liverpool icon Kenny Dalglish, who was sacked by owners FSG, and knew he had big shoes to fill with many fans feeling discontented at how one of their favourite former players was treated.
Moyes is now facing a similar mountain at United, having to replace a man who gave the club a quarter of a century worth of success.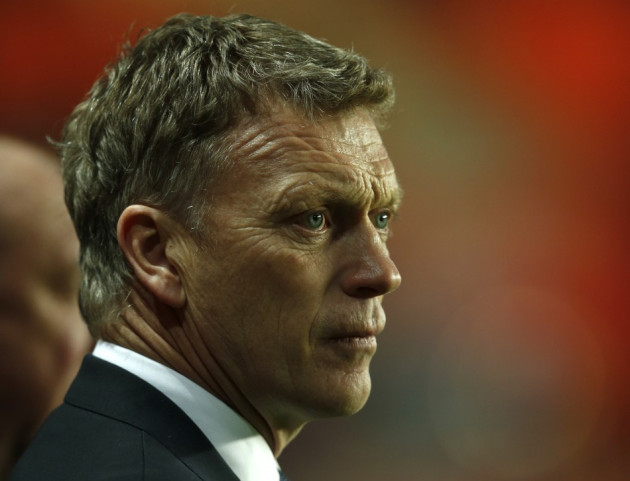 But Rodgers believes he can make his own mark on the club if he is given time and patience.
"You have to respect the great past, and when I came in after Kenny Dalglish I said it was a ­competition I could never win!" he told the Daily Mirror.
"This is a guy who was voted the greatest player in the club's history and has done so many great things on and off the pitch, so he rightly gets that iconic ­status.
"But I wasn't daunted by the task of replacing a club legend. I didn't become a manager at 35 because I was shy. I arrived here with 20 years of work - it wasn't just presented to me.
"Kenny was an incredible man and David going in after Sir Alex Ferguson will have the same. Fergie has been a success right up to the very end.
"David will come in and look to impose his ­personality, and it will take time because of the number of years his predecessor was there.
"But you have got to be strong enough to come in and at least know at the end of it all you've done it the way you wanted to do it."
For Moyes, the feat of replacing Ferguson will be all the more tough given the enormous success enjoyed by the latter in his 26 year-reign at Old Trafford.
Managers are not afforded the patience that Ferguson was in the 21st century, but the Scot has insisted to the fans that they get behind Moyes and give him the time to recreate the success of the club under new management.