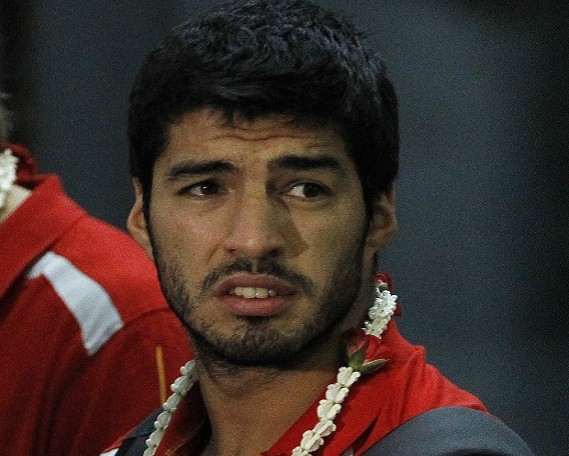 Liverpool FC have been given advice on how to handle the sorry saga of Luis Suarez by a political veteran of peace negotiations between Israel and Palestine.
The continuing wrangle between the Anfield club and its want-away star striker has rumbled on all summer and shows scant signs of being resolved soon.
So bad are things between club and player now, that manager Brendan Rogers has even slapped a ban on himself from mentioning his troublesome Uruguay star in public.
Yet the fact that Suarez scored 33 goals last season means the likely event of his departure is causing concern for all connected with Anfield.
Which is where former Israeli Knesset speaker and one-time presidential candidate Reuven Rivlin comes in. The 73-year-old has a wealth of experience from decades in Israeli politics and until earlier this year was mediating between rival parties as Speaker of the Israeli parliament.
He has taken part in some of the hardest negotiations on Earth between two sides seemingly irrevocably in opposition to each other. In 2002 and 2003 Rivlin was part of the Israeli negotiating team sitting opposite the Palestinians on the tortured Middle-East question.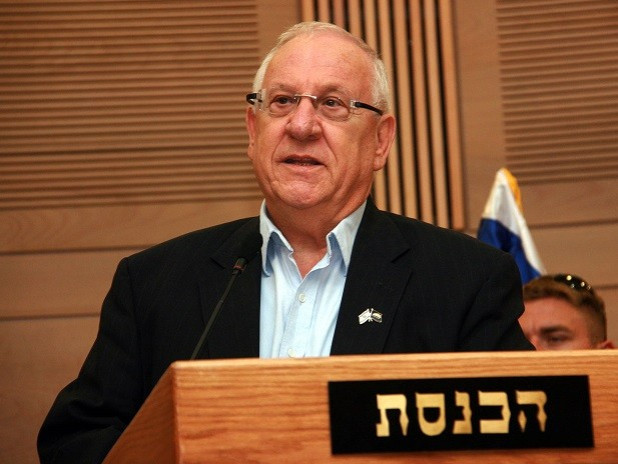 So someone like Rivlin should be well placed to advise Rogers during this difficult period for the Liverpool boss, right?
Speaking to IBTimes UK during a visit to the UK in aid of Israeli ambulance service MDA, Rivlin had blunt advice for Rogers and Liverpool on Suarez: 'Get rid now.'
"I believe that every football team is a family and everyone who joins the family has to feel the same. So if a man feels like a stranger or like it's not right for him to be in the family, then nobody should force him to be in the family if he does not want to be so.
"Not even if he is a great talent who scores lots of goals."