Liverpool signing Joe Allen was persuaded to make the move to Merseyside by Craig Bellamy, the former Reds striker has revealed, as Brendan Rodgers praised the 22 year old.
Allen was finally confirmed as the latest signing for the Reds last week, with the fee for the Welshman believed to be in the vicinity of £15 million.
And as Bellamy confirmed his departure from Liverpool to return to his home town in Cardiff, the striker revealed that he had been speaking to his Welsh teammate for weeks in the hopes that he would join the Anfield club.
"I spent the last three weeks hounding Joe Allen to go to Liverpool," he told the Echo. "They have got an immense player.
"Joe, Brendan and Liverpool will all be great winners out of this. It has been a pleasure to spend the last few weeks with him."
Allen is the second signing of the summer for Liverpool, who have slowed down their spending significantly after Kenny Dalglish outlayed over £100 million during his time in charge at the club.
But in Allen, Rodgers was clearly very willing to spend big money the star, who shone under him at Swansea before he made the move to Liverpool last week.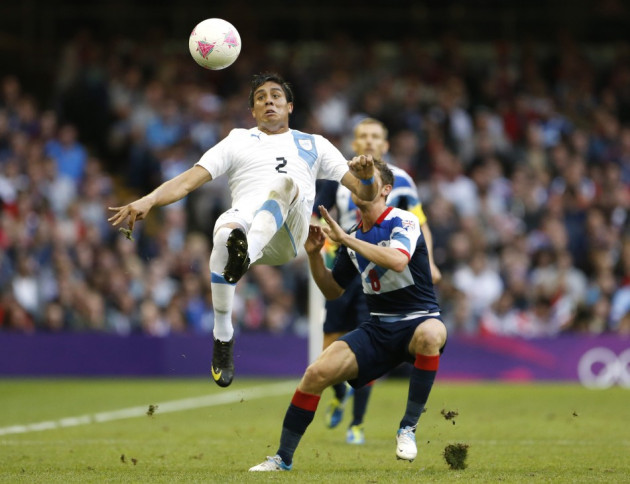 "I would have paid millions for this kid," he said. "He is a unique player in that he is a British player who doesn't give the ball away.
"You will see when he comes into this team the difference he can make.
"He's incredible on the ball. His body work and intelligence for a 22-year-old is frightening. His game understanding is very good, and he is in love with the football.
"He wants the ball all the time, and he has so much courage to get on the ball and play. I think he will fit in really well with all the other clever players we have at the club."
With just two weeks to go before the transfer window comes to a close, Liverpool have brought in two players to help significantly with their midfield and in the attack.
But the club won't be ruled out of contention for new players until deadline day hits on August 31, with more players being connected with Liverpool as possible replacements for Daniel Agger, who has been strongly connected with a move to Manchester City.