John Aldridge believes that if Liverpool want to make serious headway with their transfers over the rest of the season, the Reds will need to curb their spending on agents as the club look to sign Raheem Sterling on a long-term contract.
Manager Brendan Rodgers is currently in talks with young star Sterling over a new deal, and the Reds boss has made it clear that he hopes the England international's agents can explain just how bright his prospects are on Merseyside.
And Aldridge believes that the youngster needs to have good advisors if he hopes to have a prosperous career for not only Liverpool, but over the course of his professional career.
"Look at Carlos Tevez," he wrote in the Daily Post. "He was one of the best players in the world before agents started messing with his head.
"The agent needs to realise that if the teenager's career is nurtured correctly he will benefit from Sterling for the next 15 years. If he gets too much, too soon and within two or three years disappears off the scene then everyone is worse off.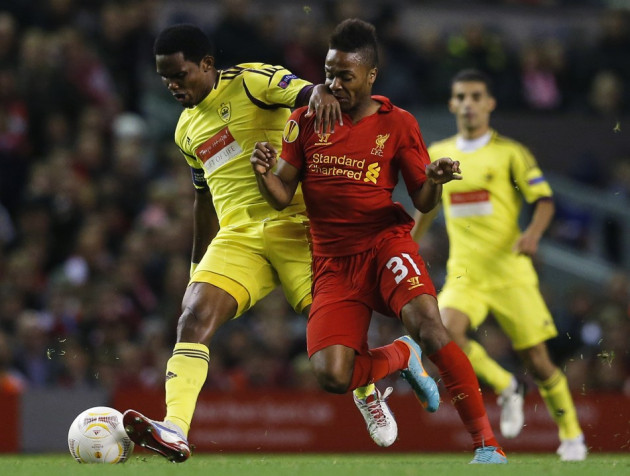 "We're led to believe an agreement isn't far off and hopefully it will be done before Christmas. I just hope his agent is working with the manager and the player to get the right deal in place."
Liverpool are currently second in the Premier League for spending on agents, behind big spenders Manchester City. And Aldridge believes that the club need to make sure they don't spend any unnecessary amounts on intermediary fees as their purse strings are further tightened to make up for the mistakes of past managers and owners.
"The fact we've paid out £8.6m [on agents over the past 12 months] really worries me," he explained. "That figure is up from £7m the year before.
"It's been a problem at Liverpool for years with far too much money being wasted.
"What I can't get my head around is why clubs pay agents at all.
"An agent works on behalf of a player so surely it's the player who should be paying them for their services."