Pepe Reina's agent has travelled to Liverpool for discussions with the club about a move to Barcelona as the Catalan giants prepare to lose current number one Victor Valdes.
Reina has long believed to be at the top of Barcelona's wishlist for the summer, with Valdes refusing to sign a new contract at the club as he enters the final year of his current deal.
Liverpool have made it clear that they want to keep Reina, though it would no doubt be tempting for the Spain international to return to his former club who won the league title under Tito Vilanova.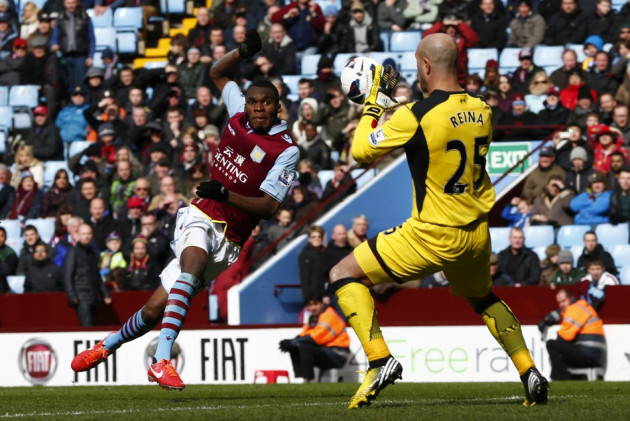 The Mirror have already claimed that Reina is a top target for Barcelona this summer, and now the Daily Star reports that Reina's agent has flown to Liverpool to begin talks with the club, with the stopper admitting privately that he would be interested in a move.
Barcelona are believed to be willing to offer £8 million for Reina's signature which would give the club a decent boost if they had to search for a replacement.
Though it had been touted that Valdes could be part of a swap deal for Reina, the Spaniard is currently believed to be in Monaco thrashing out a deal, with the French side looking to repeat past European glories again.
With this in mind, Liverpool may need to look elsewhere if they hope to land a keeper who can immediately step into the fold as the undisputed number one.
And with Arsenal also believed to be looking to sign a player in the same position this summer, the Reds will face a tough fight to find someone with the experience that they require to appropriately replace Reina.
The Gunners are also reportedly showing interest in Reina, along with PSG - but the 30 year old has told Liverpool that he is happy at the Merseyside club, and would only consider a move to Barcelona.