Liverpool were handed a major boost in retaining stopper Pepe Reina after the Spaniard dismissed the reports linking him with a move to Barcelona. The 30-year-old was considered a replacement for Victor Valdes at Camp Nou this summer.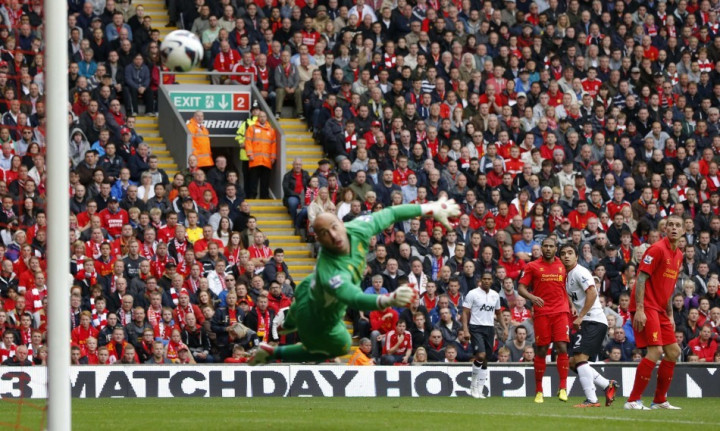 Reina has now committed his future with the Merseyside club and denied to leave Anfield to join the La Liga leaders at the end of the season. In addition to this, the Reds keeper claims he heard the news of Valdes' situation with the Spanish giants only from the press and has not spoken to the 31-year-old regarding his future.
"[A move to Barcelona] is not in my hands and the rumour mongering is part of that. They're such a great club, but I'm happy at Liverpool. What I know, I know through the press. He's a friend, I'm going to respect him in everything that he decides. He will have his reasons. He's not told me anything ," Goal.com quoted Reina as saying.
The former Villarreal player is currently sidelined due to injury. Liverpool lost their weekend Premier League tie to Southampton, and Reina claims the club fans are behind them even when the club go through the rough patch.
"Here, if things are going well or badly, if you give 100% the fans admire you, respect you and love you. It's important that a team is great, but even more that the fans keep believing in the players when things aren't going so well," the Reds stopper added.
Rodgers: Reds will Bounce Back against Villa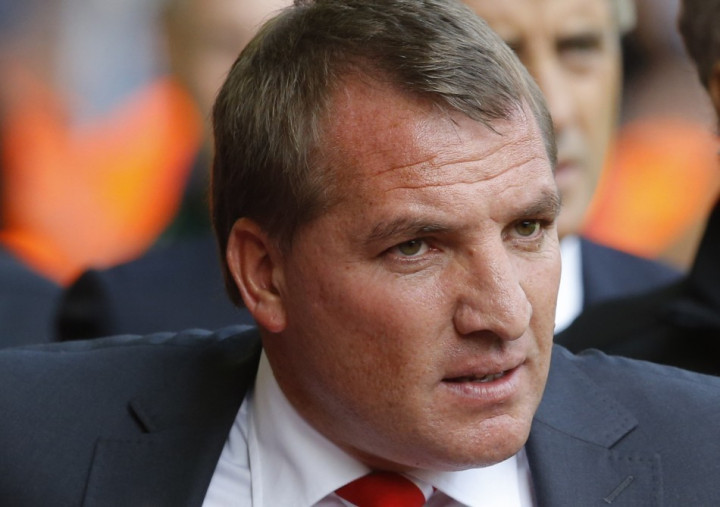 Meanwhile, Liverpool manager Brendan Rodgers remains positive about his side and claims the Reds will bounce back in their next league tie against Aston Villa. The Northern Irishman claims the players need to regain their focus once they return from the international fixture and continue their efforts in order to get the required results.
"We've let those standards slip a wee bit so we need to get refocused and I'm sure we'll see a different side against Villa. We have just got to go away and reflect because it is important to us to maintain the efforts which have been getting us results," Rodgers told the Liverpool Echo.