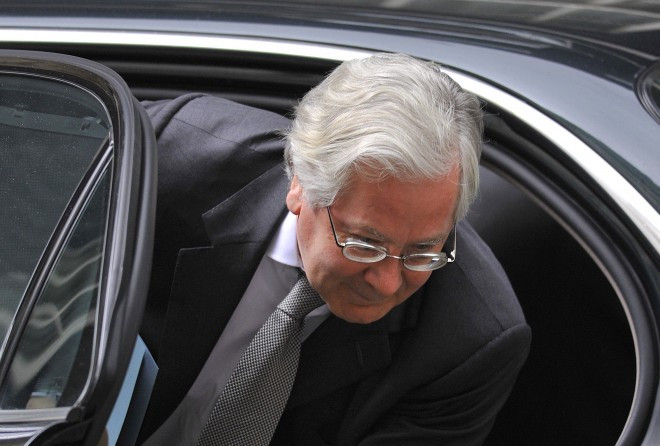 Shares in British banks were broadly down on the FTSE 100 in morning trading ahead of the Bank of England's decision on interest rates, due to be announced today.
While few doubt that the decision will be to hold rates at 0.5 per cent yet again, it looks likely that the Monetary Policy Committee, which sets rates, will be split three ways for the first time in almost a year.
MPC member Andrew Sentance has been arguing for a 0.25 per cent rise in interest rates for a few months now, but now it is reported that another MPC member may argue for a reduction in interest rates.
By 10:05 shares in Lloyds Banking Group were down 2.21 per cent to 74.70 pence per share, RBS shares declined 1.33 per cent to 48.83 pence per share and Barclays shares fell 0.52 per cent to 305.20 pence per share.
HSBC shares proved the exception however, by rising 0.10 per cent to 664.40 pence per share.
Overall the FTSE 100 was down 0.11 per cent to 5,674.86.