Lloyds Banking Group, RBS, Barclays and HSBC shares fall on FTSE 100 on weak US data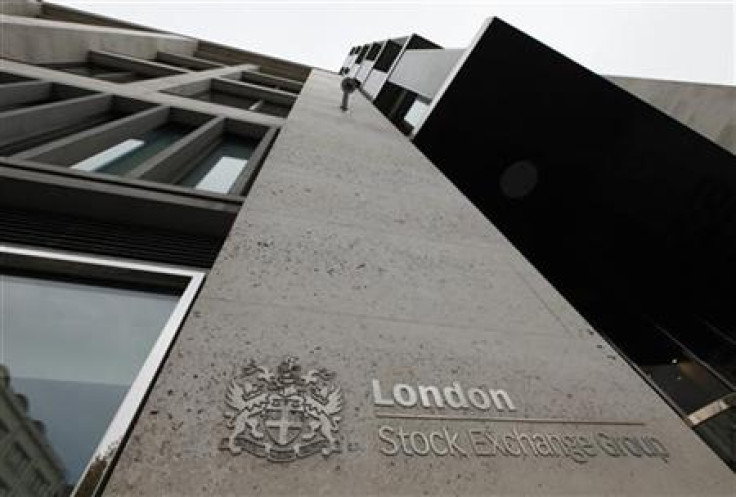 Shares in British banks declined on the FTSE 100 in morning trading after poor data from the U.S. yesterday added to the feeling among investors that the global economic recovery is far from certain.
Service sector activity in the U.S. revealed growth in June, but at the slowest rate since February of this year. The news sent shares down in Asia today and on Wall Street yesterday afternoon.
Last week saw heavy losses after weak Chinese data also increased fears of a weak economic recovery and even of the possibility of a double dip recession. For the second time this year the FTSE fell below 5,000 last week and even dived to less than 4,900 for a short time.
A slight recovery among banking shares yesterday took place but today they dropped again following the announcement of the U.S. data.
By 11:04 shares in Lloyds Banking Group were down 2.72 per cent to 55.00 pence per share, RBS shares declined 2.14 per cent to 40.04, Barclays shares fell 1.44 per cent to 267.85 and HSBC shares dropped 2.18 per cent to 598.05 pence per share.
Overall the FTSE 100 was down 1.26 per cent to 4,902.28.
© Copyright IBTimes 2023. All rights reserved.