Lloyds Banking Group share price down on FTSE 100 as bank drops PPI sales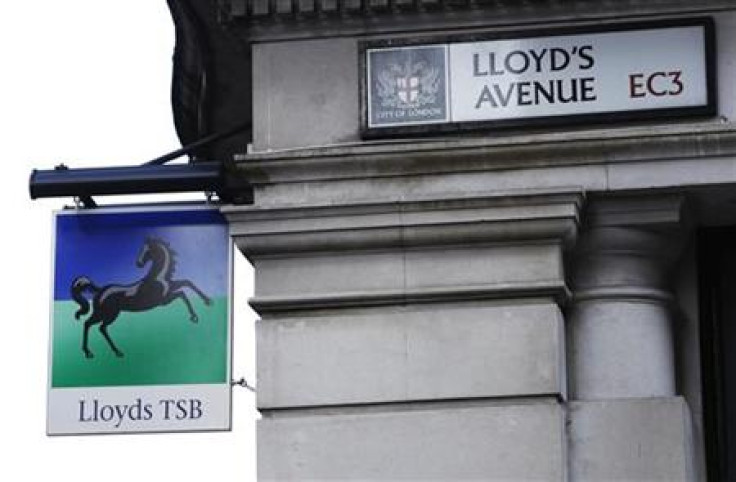 Shares in Lloyds Banking Group were down on the FTSE 100 in morning trading after it emerged that the part nationalised bank would no longer be offering payment protection insurance (PPI) to new borrowers.
PPI is designed to cover the repayment of unsecured loans to borrowers should they lose their job.
Other banks saw the value of their shares rise following gains made yesterday in the wake of good second quarter results from European banks Deutsche Bank and UBS.
Investors have also been encouraged to return to banks by the result of stress tests published last Friday which suggested that no British or publicly listed banks would collapse should another financial crisis hit.
By 10:15 shares in Lloyds Banking Group were down 0.40 per cent to 71.51 pence per share.
However RBS shares increased 2.48 per cent to 51.60 pence per share, Barclays shares rose 0.43 per cent to 341.00 pence per share and HSBC shares climbed 1.29 per cent to 674.90 pence per share.
Overall the FTSE 100 was up 0.22 per cent to 5,377.33.
© Copyright IBTimes 2023. All rights reserved.