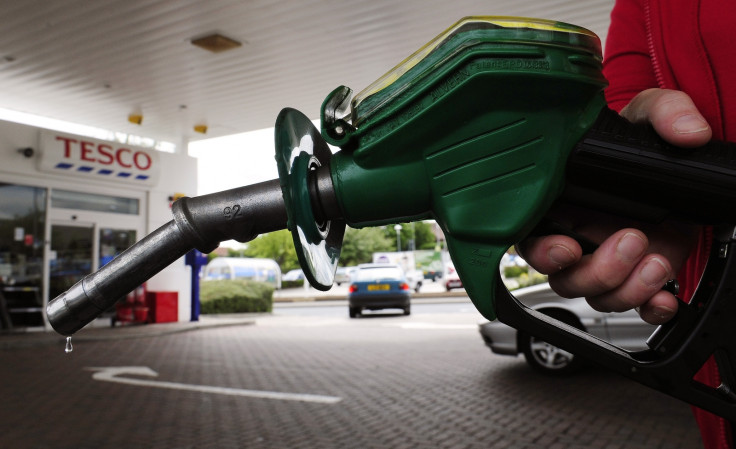 Cost of essentials like food and fuel saw a 1% year-on-year increase in November, according to the latest Lloyds spending power report. This increase marked the biggest growth since February 2014 and has now left the UK households with lesser cash to spend on treats or to put aside as savings. It also marked the third consecutive month of positive growth.
The report, which is the UK bank's analysis of its own current account data, further said that the essential item which had seen the biggest increase was petrol and diesel. It said household spending on these had increased 5.9% year-on-year, marking the biggest rise since February 2013. This was in contrast to 2015, when the spending on fuel had declined 9.5% on-year.
The Lloyds report also noted a relatively sharp rise in spending on food. It said, this was up 1.6% from last year and added that this marked the biggest gain in 20 months.
Commenting on the report, Robin Bulloch, managing director at Lloyds was cited by the Guardian as saying, "2016 has been a year of sustained growth in consumer outgoings, with the steady rise in expenditure on food and fuel driving a significant increase in overall essential spending."
The report follows a decline in the value of the pound post the referendum vote. This had led to an increase in import costs which has in turn led to an increase in the prices of essential items and the consumer prices index inflation.
Amid these increases, the Lloyds report found that consumers had become increasingly worried about price pressures. A Lloyds survey of 2,083 adults which accompanied its spending report, showed that 31% of the respondents predicted they would have lesser money in 12 months, once all household bills and essentials have been paid for.
This survey which was conducted online from 9 to 22 November, further showed that there was a 11% increase over the last 12 months, in the number of people who had a negative view of inflation. The current percentage of people who were now negative over the same stood at 49%.