A Load of Rubbish: Eco-Artist HA Schult's Trash People Sculptures
Hundreds of human-sized figures made out of rubbish stand in Ariel Sharon Park near Tel Aviv. Trash People, an exhibit created by German eco-artist HA Schult, has been travelling the world for 18 years and opens this weekend in Israel.
Schult's eco warriors, made out of crushed cans, computer parts, bottles and more, are a comment on our culture of constant consumption.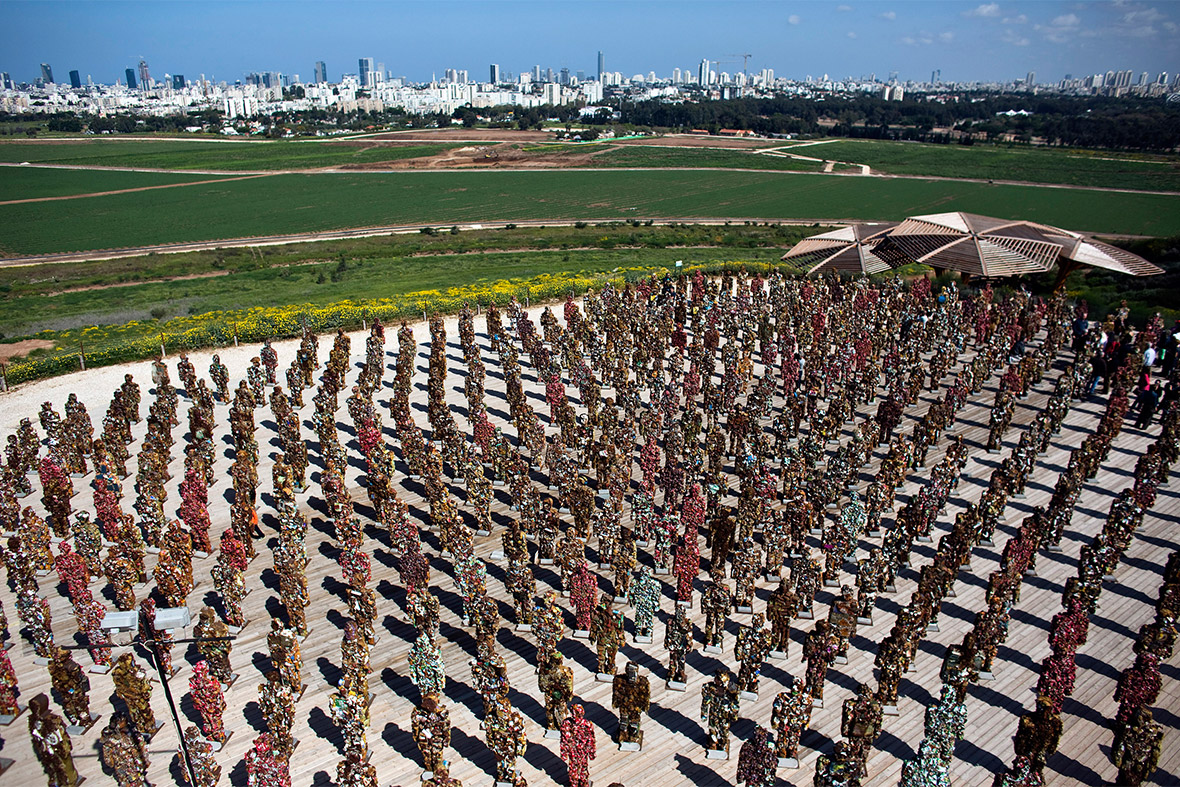 HA Schult's giant public artworks have been likened to those by Christo. He has been using garbage in his art since the late 60s. In 1974 he stole and subsequently exhibited the contents of footballer Franz Beckenbauer 's bins.