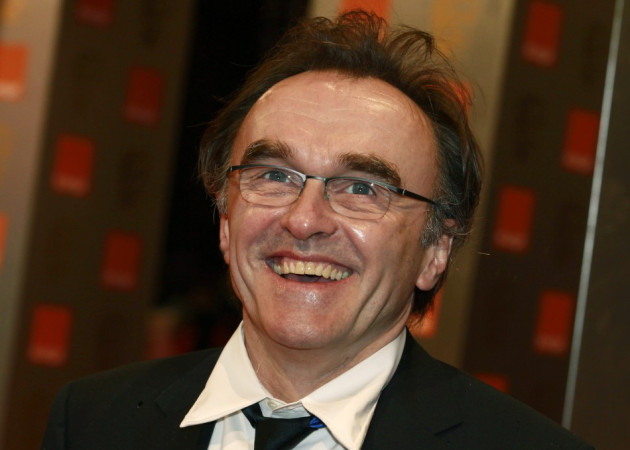 The biggest bell in Europe will ring in the start of the Shakespeare-inspired opening ceremony for the London 2012 Olympic Games, says the man behind the plans.
Film director Danny Boyle, whose work includes Slumdog Millionaire, 28 Days Later and Trainspotting, has been tasked with orchestrating the Games' opening ceremony.
"We've called our show the Isles of Wonder and it's [taken] big inspiration from Shakespeare, from The Tempest and Caliban's speech 'be not afeard, the isle is full of noises', which is one of the most beautiful speeches in Shakespeare," he told the Telegraph.
Words from the speech will be inscribed on a 27-tonne bell that is being made at the Whitechapel Bell Foundry in east London, which will be used to announce the start of the ceremony.
While Boyle is keeping further details about the show close to his chest, he said he wants the event to "capture a sense of humour".
His spectacle will cost £27m, though he has a budget of £81m for the opening and closing ceremonies.