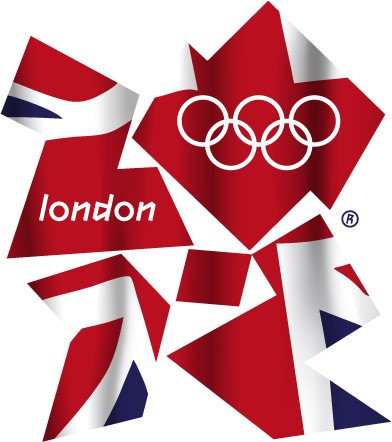 The BBC has promised that its coverage of all the events in the 2012 London Olympic Games will not be beaten.
The BBC's blanket coverage promises to broadcast around 2,500 hours of footage across the 16-day event, but the most-in depth coverage will be on its London 2012 Olympic page.
Here you will be able to find running text commentary for 16 hours a day throughout the games, with separate commentaries for selected events.
You will also be able to view a report and video clip on each of the gold medal wins and a report from every sport, every day of the Games.
There is also the interactive video player, recently lauched by the BBC.
Here you can switch easily between up to 24 live streams through the red button. There will be up to 48 live streams online.
A full schedule of events is also available via the BBC website.
The BBC has 765 staff at the 32 Olympic venues, covering 26 sports and 39 disciplines.
BBC One, BBC Two (when BBC One switches to the news), BBC Three, BBC HD and BBC One HD will be immersed in the Games
BBC1 and BBC3 will broadcast the Games from 6am to 1am with programmes, with its popular regular output, such as EastEnders being shunted to BBC2.
Roger Mosey, the BBC's director of London 2012, said: "People do want the Games to be covered well and there's no doubt that the appetite for the Olympics in London is a massive one.
"The most exciting thing for us this time is that you will have every single venue live from first thing in the morning to last thing at night."
Flagship events such as the men's 100m final will also be broadcast in 3D for the first time and in "super-HD" at specific venues.
Filmmaker Danny Boyle has choreographed the opening ceremony under the title Isles of Wonder, and has striven to showcase the best of British culture.