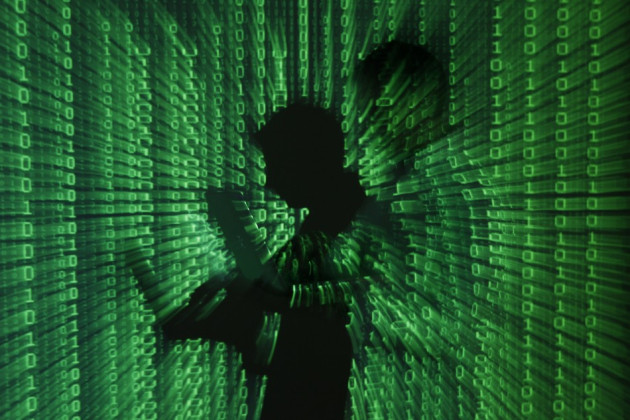 A number of London's financial institutions are bracing to battle a simulated cyber attack in one of the largest exercises of its kind, dubbed as Waking Shark II.
Thousands of staff from various banks and other financial firms will take part in the exercise as a war game scenario is played out.
The Bank of England, the Treasury and the Financial Conduct Authority will oversee the drill alongside government agencies.
The exercise is likely to be co-ordinated from a single hall where top authorities will assemble to monitor the cyber war game.
The real-time simulations are expected to test the investment banks' preparedness to deal with sustained attacks on their vital systems. The focus is likely to be on the banking infrastructure's performance when it comes under attack.
The precise details of the exercise have been kept secret.
A team of experts from Credit Suisse have designed the game and are leading it. The aim of the entire operation is to check the ability of financial institutions' security experts to coordinate with other firms and regulators during an actual cyber attack.
A report on the outcome of the exercise will be released in early 2014.
A similar simulated attack took place in 2011 when the institutions were tested during the London Olympics.
New York had also conducted a similar exercise called Quantum Dawn II recently to check the firms' readiness to cope with cyber attacks.