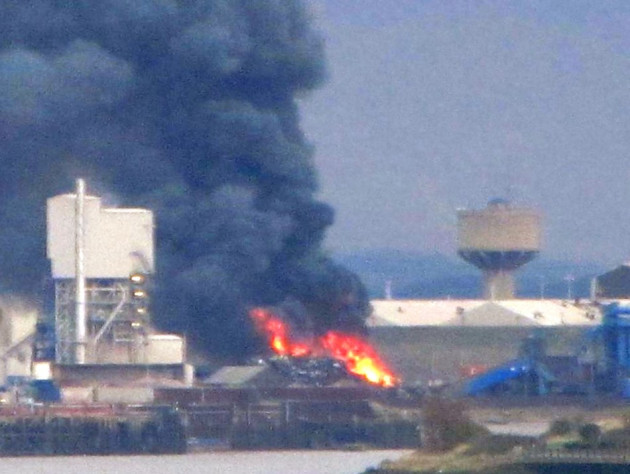 Fire crews are tackling a huge blaze at a scrap metal yard in Dagenham, east London, just hours ahead of strike action.
A London fire Brigade statement on Twitter said: "We're tackling a fire at a scrap metal yard on Chequers Lane, Dagenham. Eight fire engines are on scene and crews are working to put it out."
London Fire Brigade said an additional four fire engines had been sent to the scene.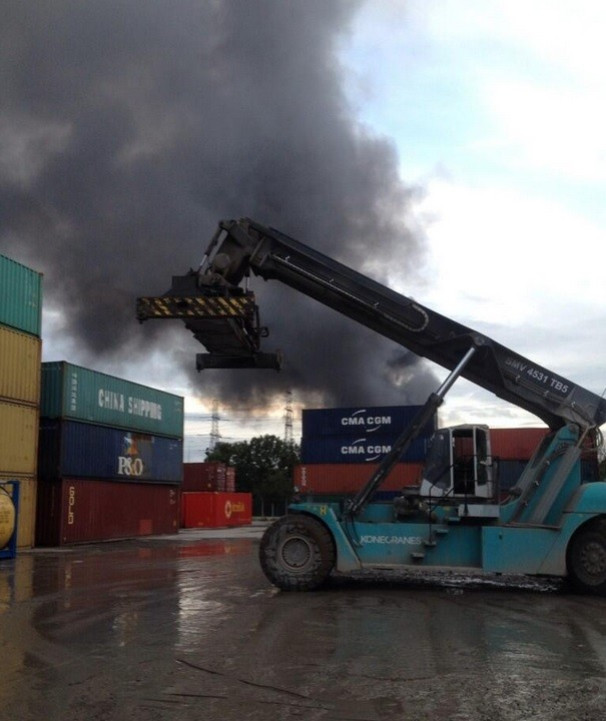 "We've now got 12 fire engines at the scrap metal yard fire. The smoke can be seen from miles away.
"Around 1,500 tonnes of metal is alight in the open air at the scrap yard on Perry Road, Dagenham. We're working hard to get it under control.
"There is a lot of black smoke coming from the scrap metal fire in Dagenham. If you're in the local area close your doors & windows."
The huge fire followed a smaller blaze at the same yard in August, when firefighters spent three hours at the scene trying to extinguish the flames.
The fire broke out as members of the Fire Brigades Union prepared to strike over pensions between 6.30pm and 11pm today (1 November).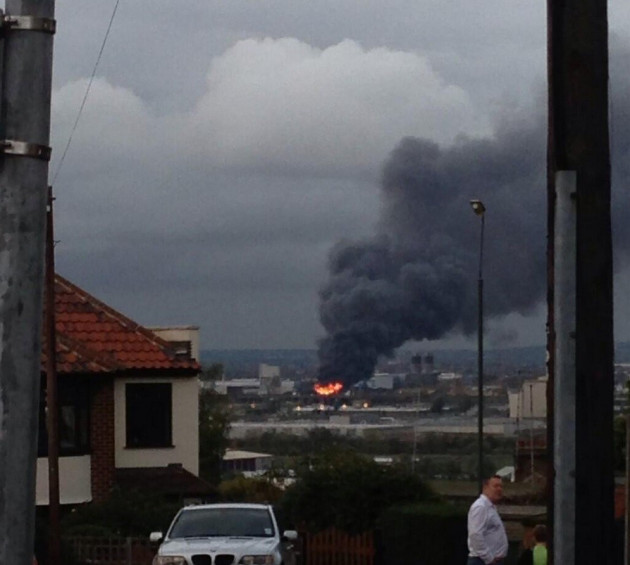 Union officials warned their action would take place on what was expected to be one of the busiest nights of the year ahead of Bonfire Night and Diwali.
Fire chiefs asked the public to cancel their amateur firework displays to reduce the risk of accidents and emergencies.
London Fire Commissioner Ron Dobson said: "Fireworks cause serious fires each year and bonfires can quickly get out of control which is why we're urging people to attend organised displays on Strike Friday.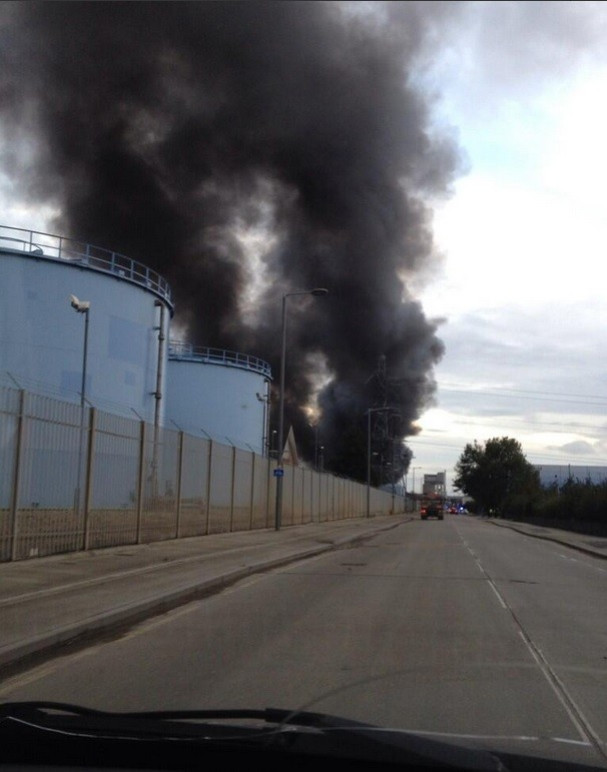 "During the strike we will have a contingency fire and rescue service of 27 fire engines, crewed by temporary firefighters. Serious emergencies will be attended, but smaller incidents won't so we are calling on the public not to put themselves at risk by lighting fireworks and bonfires."
Twenty-seven fire engines will be on standby to provide emergency cover during the strike.