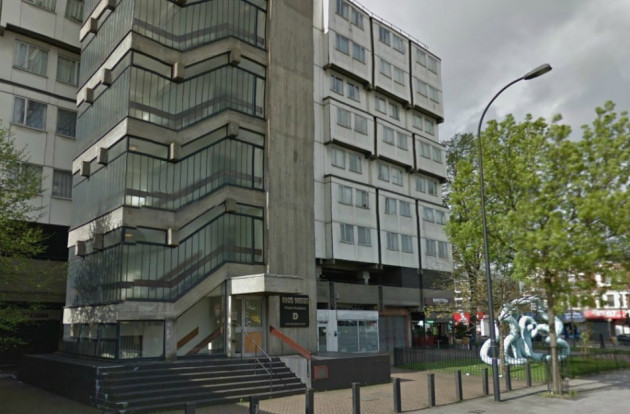 A French restaurant in south London faces closure following reports of widespread drug use, sex parties and public defecation.
Le Bourgeois in Lewisham has been the subject of numerous complaints by local residents and may lose its licence at a council meeting.
The Metropolitan Police has provided the council with a list of reasons why the establishment's lience should be revoked.
The restaurant, which occupies the ground floor and basement in a terrace of shops at Eros House, Catford, Lewisham, has been used for sex parties with male and female strippers, exotic dancers and private rooms, claimed complainants.
Lewisham MP Heidi Alexander was made aware of the problem by residents. She said: "People talked about having to clean up faeces from outside the restaurant.
"They told me there are strippers inside and there are people having sex at the back of the restaurant.
"Given the length of time that these problems have been going on, some serious action needs to be taken."
Used condoms
The police said: "Le Bourgeois has come to light recently for potential drug use and dealing and possibly being used for sexual activity. In the underground area was a number of empty condom boxes and used condoms."
Residents have complained about drug use and fighting, officers added. They also believe illegal gambling takes place and in August last year a gun was thought to have been fired at the premises.
Side Cissi, for the restaurant, said residents living in the flats above the business were responsible for the defecation.
He said other people were responsible for the mess outside the restaurant, explaining that they bought alcohol from a local shop and left litter outside his property on purpose. He added that he would like to be able to serve music and food until 5am.