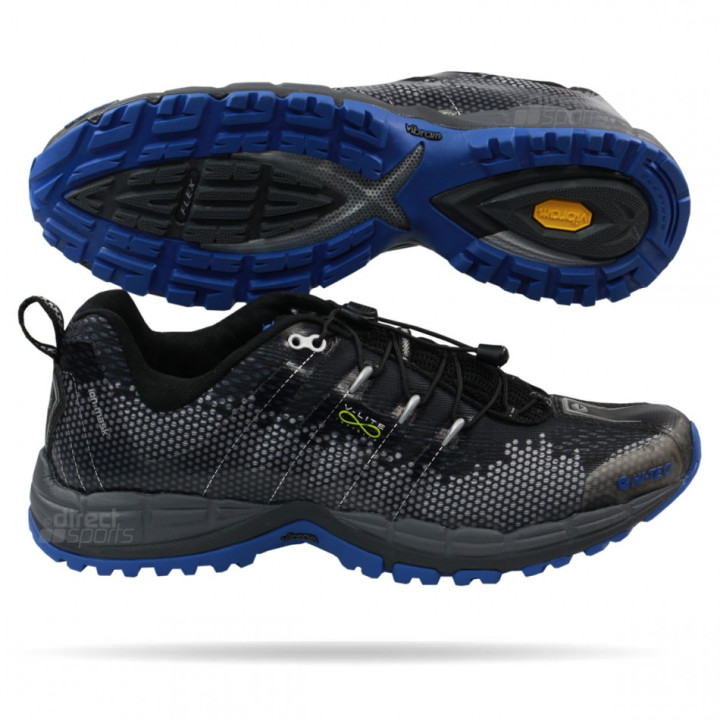 The final big training run is complete.
Anyone competing in the London Marathon on 22 April will have received a letter containing the form to collect their race number as well as advice on preparing for the big run.
It was a sobering moment.
One of the key points in the training programme is the fact that, with three weeks to go until the race, the worst of the practice running is finished.
At this stage, all runners are told that they should get one long run under their belt before slowing down their training, maintaining fitness while not risking injury.
Initially great news - no more two-hour runs through the night - it also leads to concerning thoughts. The damage is done. Nothing I do with my training regime can make a significant difference to my performance.
This of course leads to doubt. With months until the race you can easily tell yourself that you have plenty of time to improve your performance as it's still a blip on the horizon.
Suddenly there's a matter of weeks until the race and you're left feeling like a student startled awake in his dorm room, blank paper stuck to his face, with an essay due. There just isn't enough time.
Since there was nothing I could do about that, I set off on my last big run, a half-marathon between Canary Wharf and Wimbledon train station.
I have been trying out the Hi-Tec V-Lite Infinity trainers for the last couple of weeks and the last run certainly put them to the test.
One of the main selling points of the sleek, comfortable running shoe is its use of 'Ion-mask' hydrophobic material. This is basically a special layer that aims to keep a runner's feet dry, no matter the environment.
At first I wasn't sure this would be put to the test, apart from scampering through the odd vomit puddle outside Elephant & Castle tube station (a surprisingly regular occurrence). But then the heavens opened.
Heavy rain always makes a runner look slower and significantly more depressed, like a dog left outside in a RSPCA advert, but my feet were kept so dry the downpour didn't bother me in the slightest.
The Infinity also showed off an impressive trait - they got more comfortable as the run continue.d I have a lot of experience with items of clothing engaging me in a friction-based war of attrition so a pair of shoes that actually improved over a run was an unbelievable blessing.
In an ever-widening field of hyper-expensive footwear, they are surprisingly affordable, with a pair costing less than £50. One additional perk is an elastic clasp tightener replacing the laces - something I really appreciated, because after running 13 miles, being able to kick your shoes off easily as you stagger towards the sofa feels like a little victory.
So that's it. The worst is over but I'll continue to keep you updated with the Marathon Man blog as the big day approaches. All I have ahead of me are two more weeks of anticipation and short runs. Oh and pasta. Lots of pasta.
Nick is fundraising for Amnesty International and is close to his target of £1,800. To donate visit his fundraising page.
London Marathon Man 6: No Escape From the Nike + Sportband [BLOG]
London Marathon Man 5: K-Swiss Blad-Max Beats the Wombles [BLOG]
London Marathon Man 4: Learning to Run With Nike Lunar Eclipse [BLOG]
London Marathon Man 3: Harsh Lessons of the Longest Run of my Life [BLOG]
London Marathon Man 2: Out of the Comfort Zone [BLOG]
Marathon Man Nick Edmondson Trains for London's Big Run [BLOG]