London Stock Exchange Revenues Up 50% on IPO Surge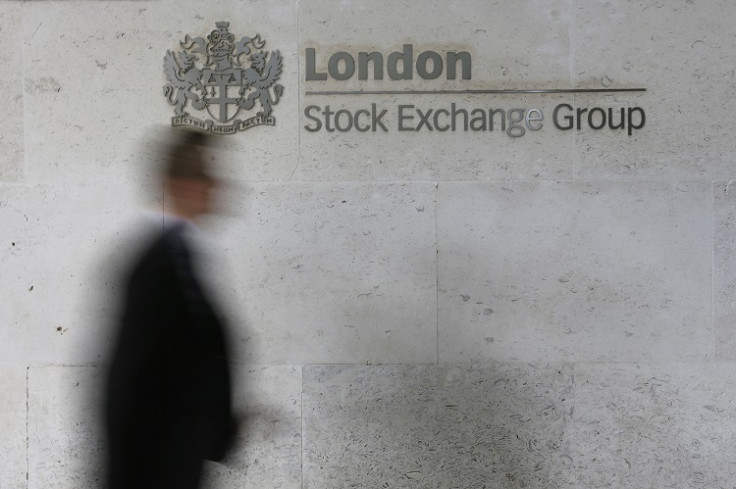 The London Stock Exchange has reported a 50% jump in full-year revenue to over £1bn, bouyed by an increase in listings and its purchase of clearing house LCH.Clearnet.
The stock exchange reported revenues of £1.1bn (€1.3bn, $1.8bn), up from 2013's £762.4m.
Initial Public Offerings (IPOs) have helped LSE along nicely as household names such as Just Eat and Poundland made their presence known on the exchange platform this year following their pricey introductions. Just Eat's IPO was valued at £1.47bn, whilst Poundland's was £750m, helping LSE's capital division rake in £309m – a 16% increase on the previous year.
LSE purchased the majority stake in LCH.Clearnet in 2013 as it looked to cut costs. The exchange said it expects cost reductions of £49m in 2015 – well ahead of the £19m target.
Xavier Rolet, chief executive, London Stock Exchange Group said: "We have accelerated our cost saving targets at LCH.Clearnet Group and we see opportunities for growth as the regulatory landscape evolves."
Although profit before tax was down from £298.9m to £284.3m in the latest results, it will be buoyed by a total dividend payment increase of 4.4% to 30.8p a share.
© Copyright IBTimes 2023. All rights reserved.