Sheryl Crow diagnosed With Brain Tumour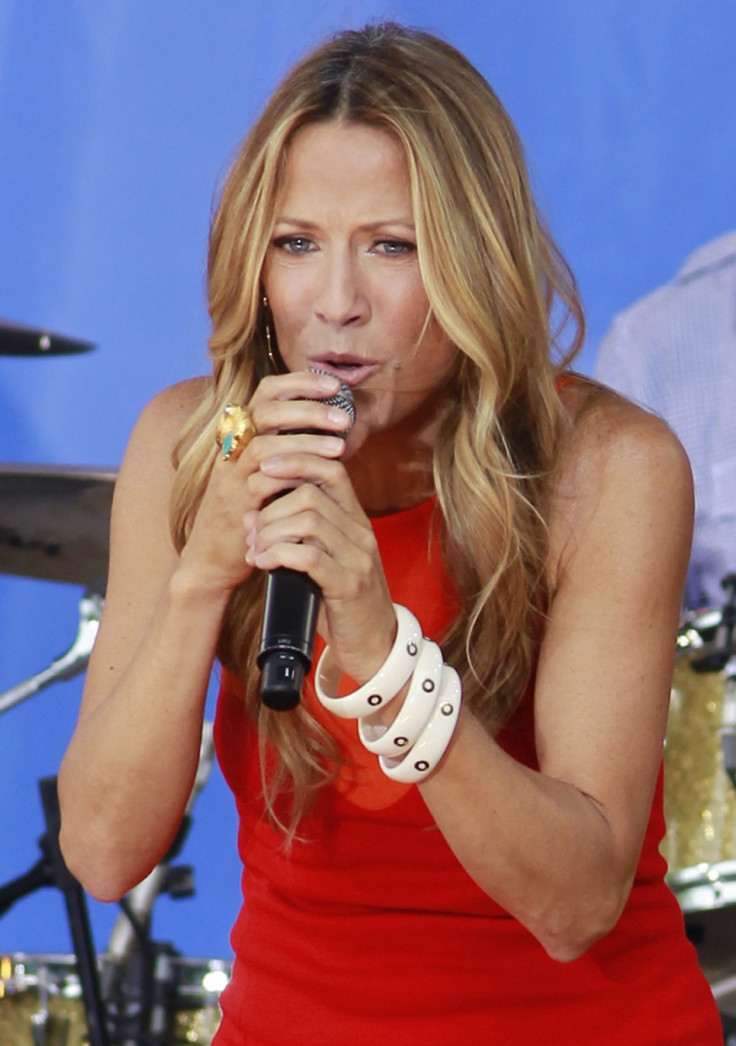 American singer/songwriter Sheryl Crow has reportedly been diagnosed with brain tumour. However, according to her, the tumour is not malignant.
The All I Wanna Do hitmaker, who successfully managed to fight breast cancer which was diagnosed in 2006, found out about the brain tumour after she went through a scan following her concerns about memory loss.
"I worried about my memory so much that I went and got an MRI (scan). And I found out I have a brain tumour. And I was, like, 'See? I knew there was something wrong," she told Las Vegas Revue Journal newspaper.
"I haven't really talked about it. In November, I found out I have a brain tumour. But it's benign, so I don't have to worry about it," The Telegraph quoted Crow as saying.
The 50-year-old singer remembers the time she forgot the lyrics of Soak Up the Sun during a concert in Florida in May.
"I'm 50, what can I say? My brain's gone to ..." she had said, according to AFP (Agence France-Presse) .
This was not the first time that Crow forgot her lyrics on stage. She recalls a concert in 1990 when she could not remember even the first line of the song A Change Would Do You Good.
"Not only could I not remember the first line, I couldn't remember the first line to any of the verses... I started laughing so hard! And I looked over at my guitar player, and he's bent over like he's going to just start peeing," Aceshowbiz.com quoted Crow as saying.
"I have a history of forgetting my lyrics," she added.
Crow had been engaged to cyclist Lance Armstrong, who successfully overcame testicular cancer and went on to win Tour de France seven successive times, in 2005 after dating for two years.
However, they announced their break-up in 2006 after Crow was diagnosed with breast cancer, which was successfully treated after a minor surgery and radiation therapy.
Crow, who has two adopted sons Wyatt Steven and Levi James Crow, has won a total of nine Grammys including Record Of The Year ("All I Wanna Do"), Best Female Pop Vocal and Best New Artist in 1995; Best Rock album (Sheryl Crow) and Best Female Rock Vocal Performance in 1997; Best Rock Album (The Globe Sessions) in 1999; and Best Female Rock Vocal in 2000, 2001 and 2003.
© Copyright IBTimes 2023. All rights reserved.