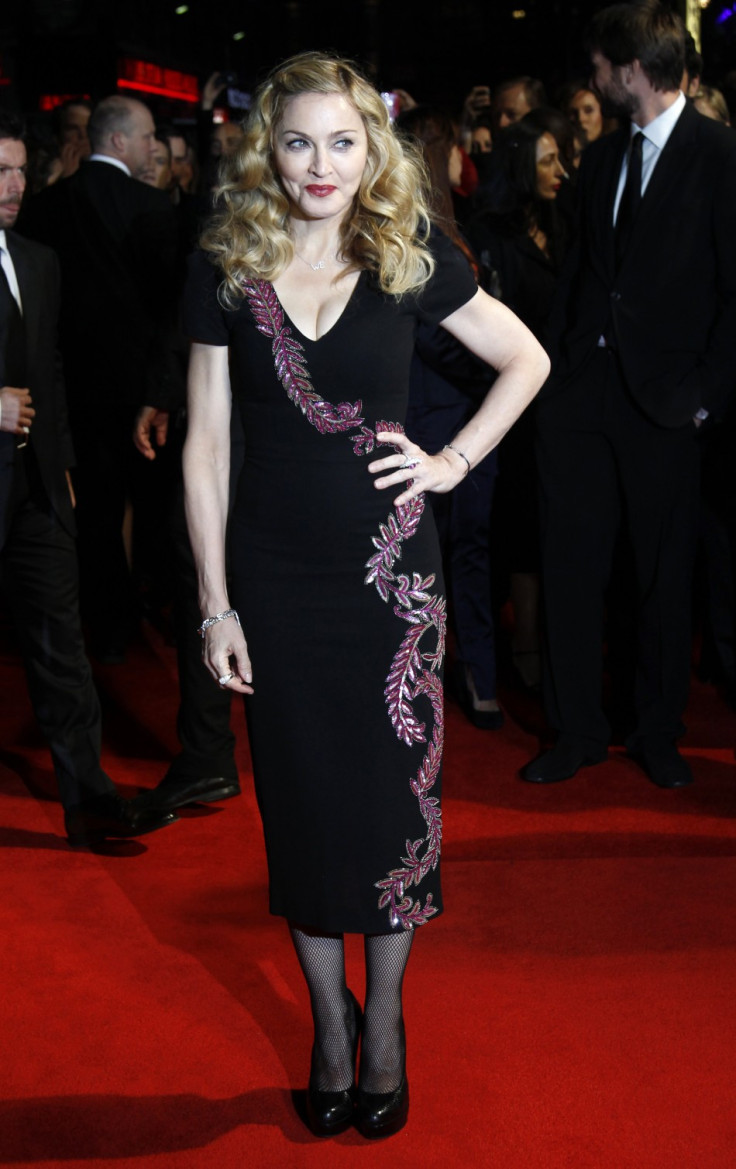 Pop star Madonna told a court Monday that she feared for the safety of herself and her children after she discovered a delusional fan in her bedroom.
Grzegorz Matlok, 30, broke into the star's £10 million house in London in March, taking a can of Red Bull from her refrigerator and walking through two bedrooms and a living room.
He was discovered playing with a kitchen light switch around 4:40 a.m. by Madonna's friend Nathan Rissman, 39, who was staying in a mews linked to the house at the time. It was the second time that Matlok had broken in to one of Madonna's homes.
The 53-year-old mother of four was left "alarmed and distressed" and fearing for her children's safety by the break-in and described it as "extremely unsettling" in a victim impact statement read aloud at England's Southwark Crown Court Monday.
"I do not know the defendant, have never had any relationship with the defendant. I have never had any contact with the defendant, either by phone or by e-mail, or any other way. I have never given him permission to enter the premises or any of my other premises," said Madonna in a statement.
"I feel alarmed and distressed by the actions of the defendant. It's extremely unsettling to know that despite the extensive security I have he has been able to break in to two residential properties owned by me. I am worried about the safety of my children, all of which are under 18. I am also worried about the safety of my staff and naturally I am also worried about my own safety."
Matlok believed he was in an intimate relationship with the singer and was being sent special messages by her. He was deported to his homeland Poland last year for mental health treatment after breaking into the Wilshire home Madonna shared with film director Guy Ritchie, then her husband.
Judge Deborah Taylor said Matlok "posed a serious risk of harm" to Madonna and ordered him to be detained for medical treatment and banned him from trying to contact or go within 100 metres of any properties owned or occupied by her or her family. He was spared deportation.
It has recently come out that Madonna's brother Anthony Ciccone, 55, has been living under a bridge in Michigan for 18 months after losing his job working for his father at his vineyard last year.