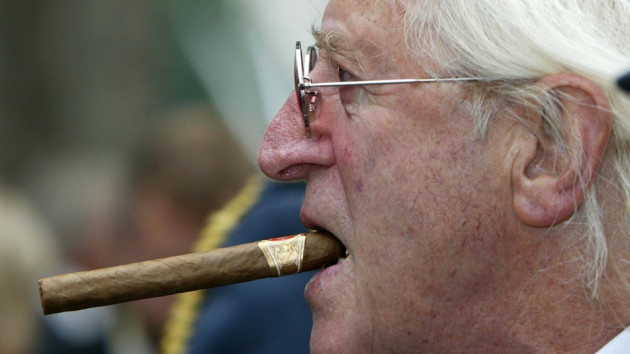 Police investigating allegations of sexual abuse surrounding Jimmy Savile and other individuals have arrested a man in his 60s.
Scotland Yard said the man, from London, was arrested on suspicion of sexual offences as part of Operation Yewtree.
The man falls under the term 'others' and is not directly linked to the allegations regarding Savile. He is the seventh person to be questioned as part of the probe and the sixth to be arrested.
Publicist Max Clifford was arrested and released on bail as part of the investigation last week, and police have also questioned former glam rock star Gary Glitter, entertainer Freddie Starr, DJ Dave Lee Travis and a man in his 70s reported to be former television producer Wilfred De'Ath.
Operation Yewtree involves a team of 30 officers and has already cost around £2m.
Met Police said: "Officers working on Operation Yewtree have this morning arrested a man in his 60s in connection with the investigation.
"The man from London was arrested at 6.45am on suspicion of sexual offences and has been taken into a south London police station.
"The individual falls under the strand of the investigation we have termed 'Others'.
"We are not prepared to discuss further."