Manchester City manager Roberto Mancini has revealed the English champions were on the verge of signing Fernando Torres from Liverpool last year. However, the Etihad outfit withdrew from negotiations after deciding the asking price was too high. The Italian manager claimed the club were considering four strikers at the time and the Spaniard was their first choice.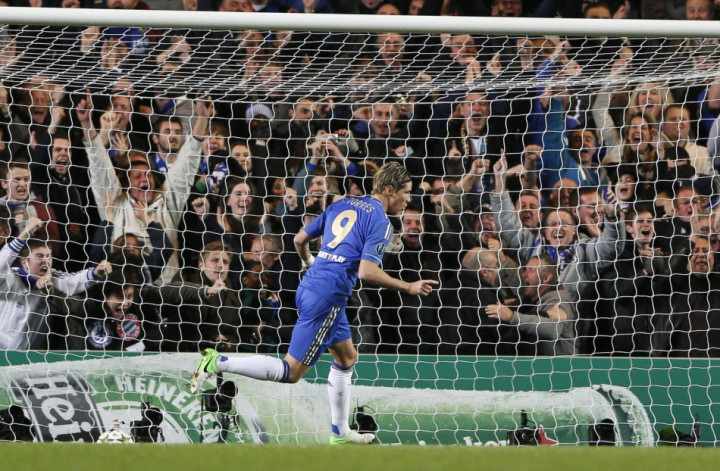 Mancini added the asking price of £50m was unacceptable, particularly when Bosnian international Edin Dzeko was available for a little over half (£27m) that amount. As it turned out, the move for Dzeko was certainly the better option. The former Wolfsburg forward has seven goals in 17 appearances for the club this season alone, compared to the 19 in 112 games Torres has managed since his transfer to Stamford Bridge.
"Yes, we wanted him and two years ago we had a chance but now he's at Chelsea. After this, we decided on other players and so we went for Edin. The price was too high for Torres. We had four or five strikers in mind. We talked about this player but afterwards we decided we were probably missing a player with different qualities, like Edin," the former Lazio and Inter Milan manager explained.
The former Atletico Madrid striker has the chance to show Mancini what he chose to forgo when the European champions host the Premier League champions, in a league fixture. And, to add further spice to an already exciting match, the game will be interim Chelsea manager Rafa Benitez's first in charge of the club... and Benitez was the man who brought Torres to England and helped him establish a reputation as one of the world's best forwards.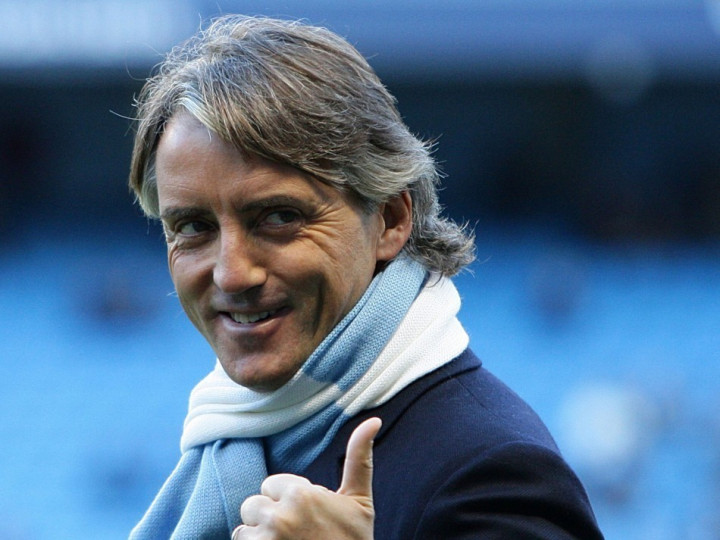 However, Mancini is not without praise for Torres, despite his highly irregular goal scoring statistics. The City boss believes Benitez could be the man to help the World Cup winner rediscover his form.
"Torres had a problem after Liverpool, but I don't know why. This is something that can happen. A top striker can have one year when he's a different player. The history of football is full of this, but he's scored important goals for Chelsea, he won the Champions League with them," Mancini explained, adding, "I still think he's a good player. Every striker can have a difficult moment, but for me he is always dangerous."