Manchester City manager Roberto Mancini is poised to strengthen his squad at the end of the season and wants to avoid last summer's mistake of not entering the transfer market in the early stages of the window.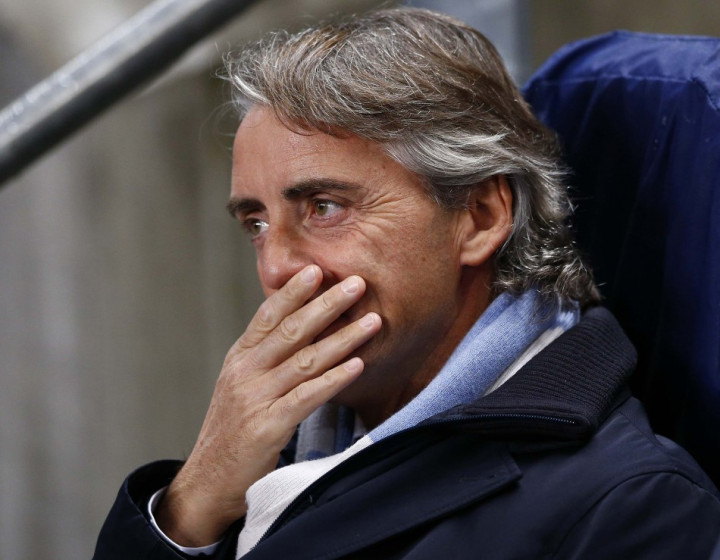 City have watched helplessly as neighbours and bitter rivals Manchester United win the Premier League title with four games to spare. In addition, Mancini's team were knocked out of the Champions League in the group stages for the second year in a row.
The dethroned English champions now have only the FA Cup to restore their pride this season and they face Wigan in the final at Wembley next month. Mancini has now stressed on the fact City need to start acting decisively in signing new players in the summer.
"It's not important only to work well on the pitch, it's important you start to work well before the new season. We are people and we can make mistakes. No-one wants to make mistakes, but it can happen. It's important that we know last year we didn't work well in signing players and I hope that this year we can improve this," Mancini told the Mirror.
"But it's important that we work well. From now to August 31 we should work well and not like last year. Maybe we can do better. For two years we worked well, we had our targets and we got our targets," he added.
"Three years ago we wanted to get to the Champions League and we got to the Champions League and won the FA Cup. Last year we wanted to fight for the title and we won the title. This year we didn't work well but this hasn't been a bad season and if we win the FA Cup it's a good season," the former Lazio manager said.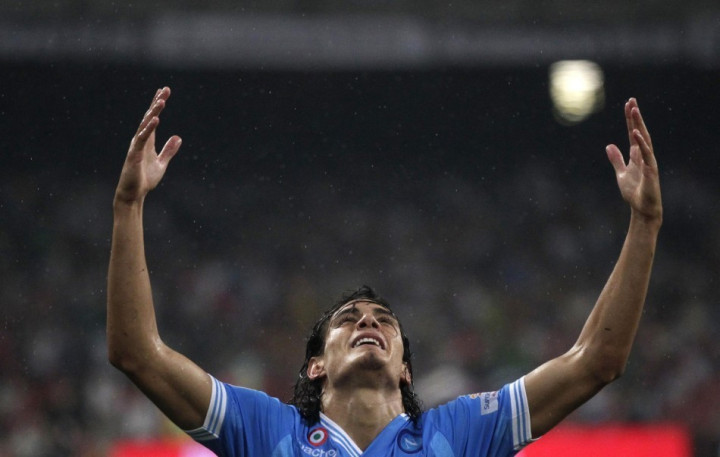 City have now set their sights on buying Napoli striker Edinson Cavani to strengthen their strike force, while Borussia Dortmund's Sven Bender is also on their radar. United also interested in the latter player's services. The club are also interested in Paris Saint-Germain star Zlatan Ibrahimovic and a move for him could be on the cards after the player's agent admitted the Swedish international could leave the Ligue 1 club in the summer.