Ashley Young has been branded a cheat by Ryan Taylor, after the Manchester United winger garnered a penalty in questionable circumstances as the side took on Aston Villa yesterday.
Young appeared to be tripped in the box and as a result, Wayne Rooney was given the opportunity to score and take the Red Devils up 1-0 in an all-important match-up for the club.
Ferguson admitted after the match that Young went down easily, but the Manchester United manager still insisted that it was a penalty.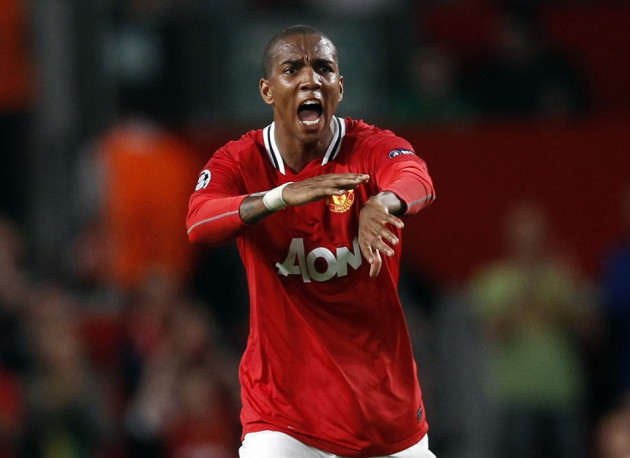 "I think he played for the penalty," Ferguson said at the time. "If the player decides to put his foot in and doesn't straighten his own feet and read the situation, then he's fallen into that.
"He's there for the taking. I think it was a dramatic fall, I think maybe he overdid the fall.
"But it was a penalty, there was no doubt about that. I don't think there can be any complaints as he does take him."
But Taylor had different ideas as the Newcastle defender wrote on his twitter: "Ashley Young is an absolute disgrace.
"He's the biggest cheat in the league. His antics are a joke."
He deleted the tweet but then wrote: "Winds me up watching fellow professionals dive mate. He doesn't need to. He's an international.
"Funny how everyone bar Man Utd fans thought it was a dive. #NotSurprised."
The 4-0 win over Aston Villa has taken United five points clear of second placed Manchester City in the Premier League table, and the side are now looking at the possibility of securing their title when they travel to Etihad Stadium on April 30.
Young has created the most penalties of any player in the Premier League, with the England international having won nine, compared to Darren Bent on seven, and Didier Drogba and Andrew Johnson on five.