Sir Alex Ferguson says Manchester United are lucky to still be in the FA Cup after a poor second-half display against Chelsea in the quarter final led to a 2-2 draw.
The Red Devils went up 2-0 within 15 minutes on Sunday, but their opposition came out with new life after the half time break.
And with Chelsea coming particularly close to scoring the winner in the dying minutes of the match, Ferguson admitted his side were outplayed.
"We're lucky to be in the cup. We just ran out of legs and Chelsea were far the better team in the second half," he told MUTV.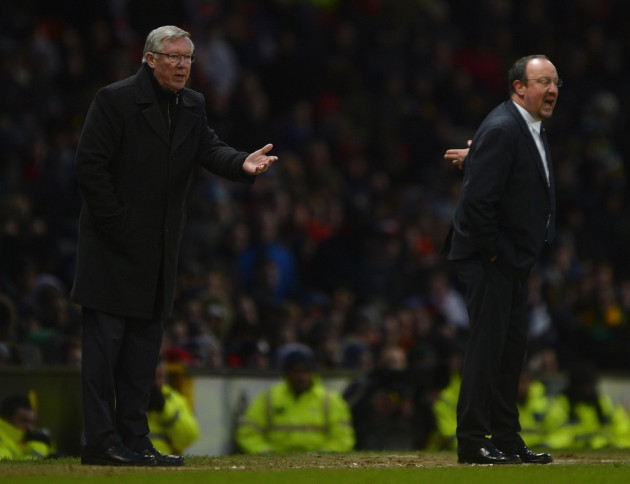 "But I can't be critical of my side because the running they had to do on Tuesday night, against a really top side in Real Madrid, had its bearing on today's result, no doubt about that.
"The two full-backs, Rafael and Patrice [Evra], are knackered and the two central midfielders tired badly. We kept giving the ball away and it made it a long day for us, going from one penalty box and back to our own."
After a difficult week, in which United were ousted from the Champions League in controversial fashion, Ferguson admitted it would be easier to play an FA Cup replay without the issue of European matches to juggle with keeping their lead in the league.
"The replay is not a problem for us," he explained. "We've got plenty of time for it as we have no European games.
"I don't know when it's going to be played, mind you - probably May because we've got the international break coming up! But the only thing we can say is we're still in the cup."