Even though Manchester United are red-hot favourites for the title, Sir Alex Ferguson believes there is room for improvement - and says the side need to find more of a clinical streak when they go in front in matches.
The Red Devils are currently top of the table, and with 10 games to play they are 12 points clear of second-placed rivals Manchester City.
But Ferguson wants to make sure the squad don't become complacent, insisting that they need to make sure they completely shut down the opposition after going ahead.
"Where I think we can improve is that we don't seem to kill teams off," he told Sky Sports.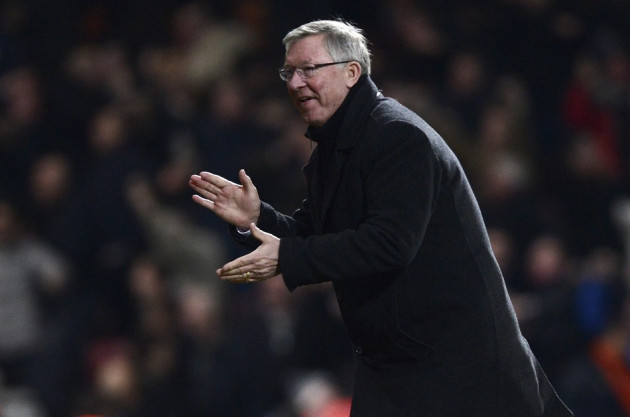 "We've beaten Wigan 4-0 on two occasions but those are the only matches we've won by that sort of margin. In a normal season, I'd expect a few more wins by that sort of distance. Last year, we won 5-0 against Wolves, Wigan, Bolton and Fulham, and we beat Arsenal 8-2, of course.
"We're not seeing those results this season, however. We haven't hit those heights. Hopefully, there's more to come and we'll discover that killer instinct that our teams in the past have had."
United went out of the Champions League last 16 in controversial fashion against Real Madrid, with a red card completely changing the course of the second leg in which the English giants seemed to be in control.
Their FA Cup quarter final against Chelsea will be replayed after they went from being 2-0 up to drawing with their title rivals, with the side struggling to dominate in the second half in particular.
While taking back the title from City is a top priority for Ferguson, the manager has spoken about the importance of lifting the FA Cup, a trophy which has eluded him in recent years.