Manchester United have suffered a double blow as the Premier League champions are likely to miss out on AS Roma's Daniele De Rossi and Athletic Bilbao midfielder Ander Herrera.
Follow IBTimes UK's live coverage of transfer window deadline day here.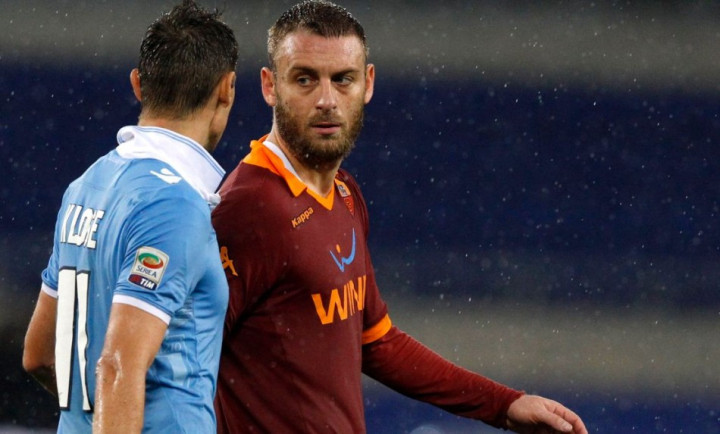 The Italian midfielder has been linked with a late move to Old Trafford while United made a second bid for Herrera after their first approach was rejected by the Spanish club. However, Roma manager Rudi Garcia has played down the speculation surrounding De Rossi's future, insisting that the player is not for sale.
"De Rossi is a Roma legend and wants to play for Roma. We said that, after a certain point in the summer, he'd no longer be for sale [and] he is a man of his word. That date has passed and he will be with us for the entire season," Garica explained.
Earlier this summer, United failed to land Barcelona star Cesc Fabregas after the Spanish champions turned down David Moyes' bids for the former Arsenal midfielder. With just over a day remaining in the transfer window, the Red Devils are yet to make a high-profile signing.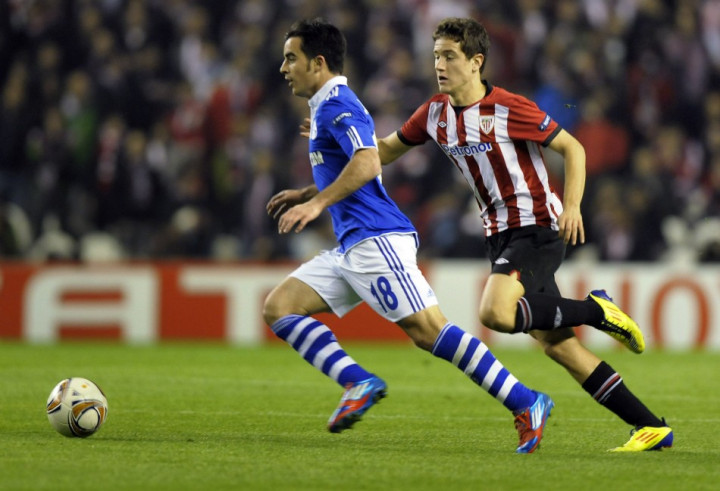 Garcia's comments were echoed by Herrera's father, who insisted that it would be difficult for the Spaniard to leave Bilbao.
"Ander fought hard to come to this club and it's very difficult for him to leave. He is getting on very well at Athletic, very content. I think its Manchester United's decision, since they have not found a replacement for Cesc Fabregas. They've decided to opt for a creative player and have thought about Ander," Pedro told Mundo Deportivo.
Pedro's comments were echoed by Bilbao's coach Ernesto Valverde, who said that it is unlikely that Herrera would complete his switch to Old Trafford. However, he admitted there is a possibility the player could still join United, if they met his £31m release clause.
"There are talks and lots of ifs and buts, but it will be difficult for the transfer to happen. It is not like swapping football stickers. If United come up with the buyout clause clash, which is £31m, then we will be ready to do business," the Bilbao manager said.