Manchester United are set to demand £35 million for Wayne Rooney in the summer, according to reports, with Sir Alex Ferguson believed to be at the end of his tether with the star and willing to sell.
Rooney was a shock omission from the starting line-up when United took on Real Madrid in the Champions League last 16 this week, and while he is still one of the biggest names in the Premier League, a source has told ESPN that Ferguson is creating a complicated plan for the summer transfer window which includes letting go of the England international.
And that plan reportedly could include bringing Cristiano Ronaldo back into the fray at Old Trafford, which would no doubt soothe the pain for fans if they lose one of their favourite players.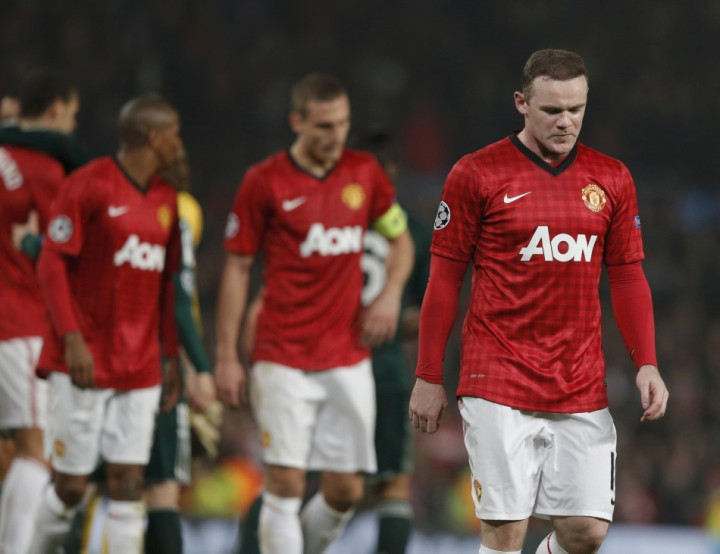 Ronaldo scored the winner against United on Tuesday night, and while he was pleased to help his side through to the Champions League quarter finals, he admitted that anything can happen in the future when asked if he might return to his old home permanently.
If Ferguson - who is edging closer to a retirement date after admitting recently he had 3-4 years left - could pull off a transfer coup for Ronaldo, it could be one of his biggest and most expensive transfer transactions as manager.
And should Ronaldo come back to United, the forward will provide even more firepower for a side who are already bursting with strikers who can score on demand.
ESPN claim that Real Madrid have had informal talks about taking Rooney, while Paris Saint Germain have expressed real interest and would be able to afford the £35 million.